DOWNLOAD: Get the @neorsd app for news, push alerts, quick ways to find the help you need
Posted by gonzalezj
144 Views
June 21st, 2017
No Comments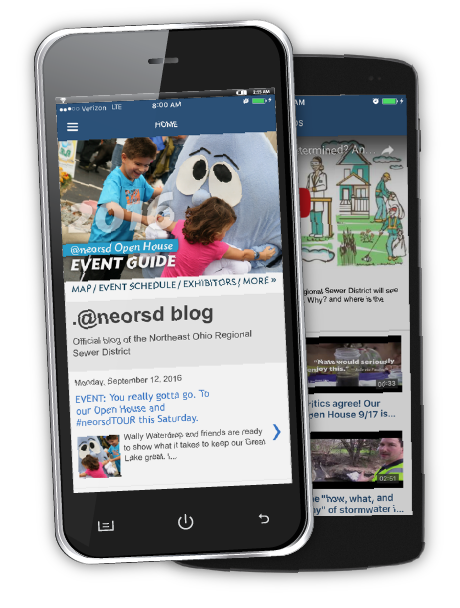 In addition to social media and our Customer Service call center, we offer a mobile app to help you find what you need.
Our @neorsd app features tips for homeowners, video clips and educational materials, push alerts for important customer news, and a quick contact link to reach our Customer Service staff.
Updates this fall will be our community event calendar, an event guide for our 2017 Open House, and more.