OPEN HOUSE: Always the number 1 event in the number 2 business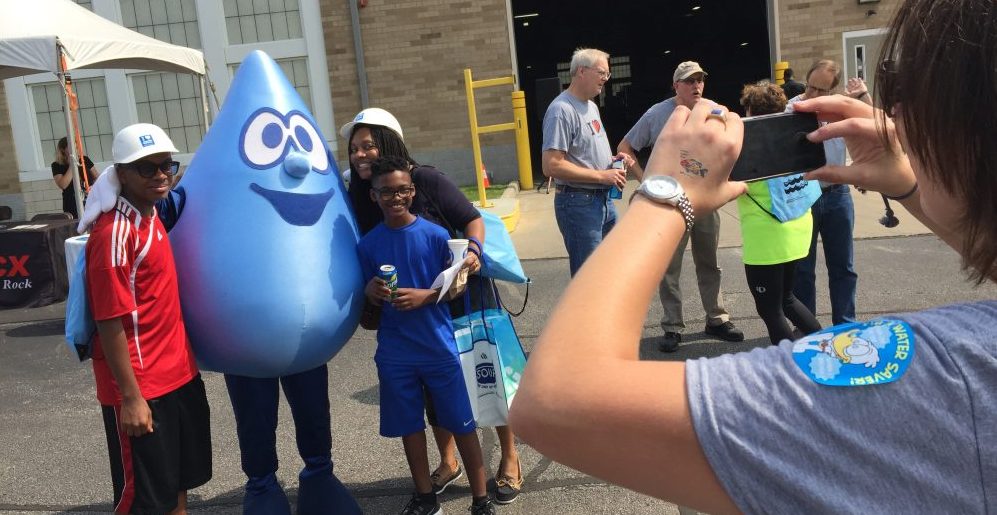 From trucks to tours to treats, our annual Open House gets bigger and better every year. And you are the reason why.
---
Literally thousands of guests show up on a fall Saturday every year to learn more about where their water goes and what they can do to keep our Great Lake great. Our Open House is a celebration of community and all things water as we open the doors of our Southerly treatment plant and our laboratory facilities for a day of education and entertainment.
The third Saturday of September is designated as our Open House Saturday. From 9:00 a.m. until 4:00 p.m., guests are free to visit more than 60 exhibitor booths, meet our employees and local partners, tour our award-winning wastewater treatment plant and lab, sit in our trucks and operate our equipment, see live entertainment and so much more. Our largest event to date was our 2017 Open House in which nearly 3,000 guests game through our gates with rave reviews. Our 2018 Open House is on the books for September 15, 2018.
If you would like to participate as an exhibitor, you can complete a request form or contact us for volunteer opportunities.