We understand customers have challenges that can make paying utility bills difficult. The following cost-saving programs benefit eligible customers. View the details below to see if you qualify.
---
Homestead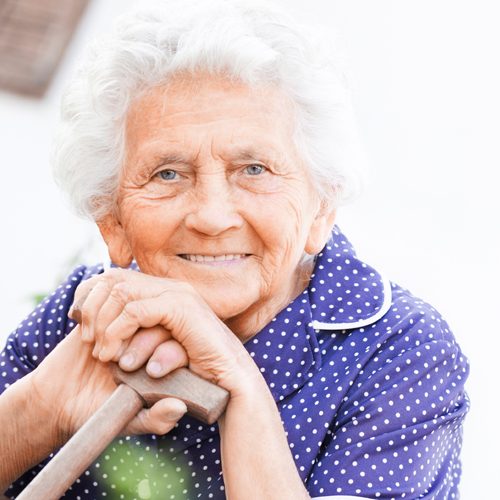 Available to customers aged 65 or older, or customers under 65 who are totally disabled. Total household income must not exceed $33,500 (effective January 1, 2018). Enrollment is valid for a three-year period.
Affordability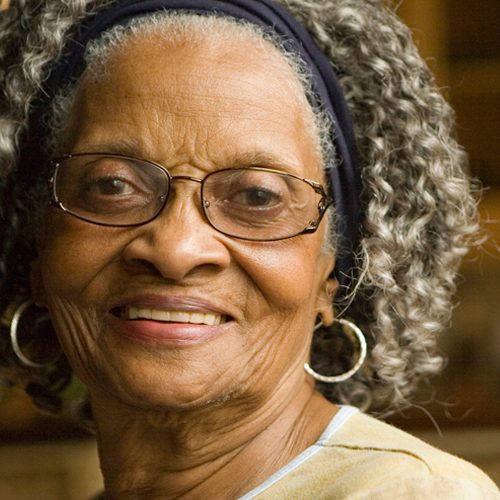 Rate reduction of 40 percent available for customers whose annual income is at or below 200 percent of the poverty level. Customers can be enrolled in either the Homestead program or the Affordability program, but not both. The reduced rate is the same for both programs.
Crisis assistance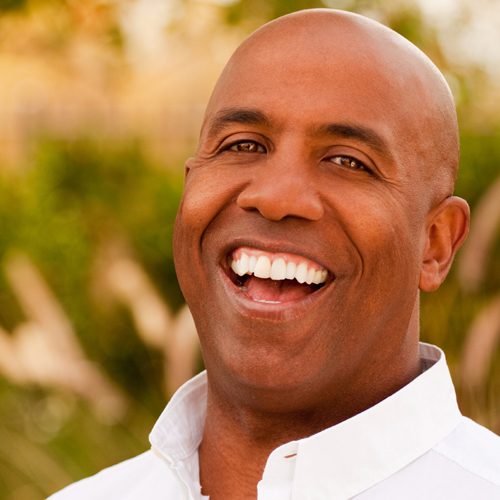 Available to customers affected by a major event in their life (such as sudden medical expenses, job loss, separation, or divorce) offering financial assistance of 50% of sewer balance (up to $300) toward your account. Administered by CHN Housing Partners. Verification documents required.
---
Summer sprinkling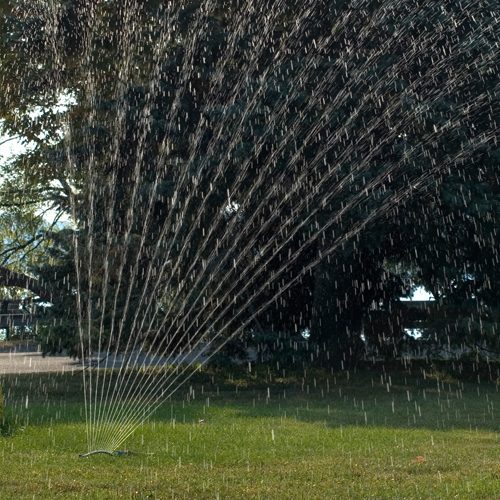 Since customers often consume more water in the summer for uses that do not contribute to a home's sewer system, we offer a program that bases your summer use on your average winter water consumption.
---
Plumbing/Sewer Repair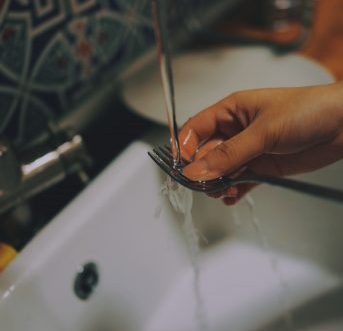 Eligible homeowners may receive emergency service line replacements and other plumbing repairs. You must be a homeowner in the Sewer District's service area and meet income guidelines. If you qualify, CHN Housing Partners will send a plumber to make the necessary repairs. You may use this program to assist with repairs once every two years. Contact CHN Housing Partners "Energy Services" line at (888) 377-3774.
---
---
Any questions regarding our cost-saving programs? Contact us and we will get back to you.