EVENT: 2017 Open House is the number 1 event in the number 2 business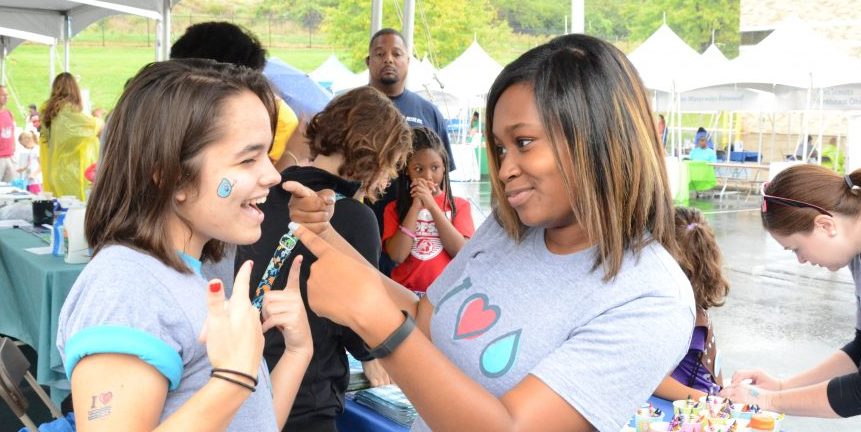 Free event for friends, families to showcase the work that keeps our Great Lake great
What brings thousands of guests to a sewage treatment plant on a September Saturday? Whether it's the tours, trucks, special guests, games, prizes, or something more, our 2017 Open House September 16 is your opportunity to see for yourself.
Our Open House is designed to offer residents a behind-the-scenes look at what happens after the flush. Where does the water go? How is it tested and treated? What happens underground and in the lake? Professionals and simply curious customers can enjoy a day full of events that bring our clean-water work up close and personal.
Join us between 9 a.m. and 4 p.m. at 4747 East 49th Street in Cuyahoga Heights on September 16.
Last year's event saw more than 2,100 guests come through the gate, and this year could be even bigger. You can see all of the featured festivities and download our app for the latest news and announcements.