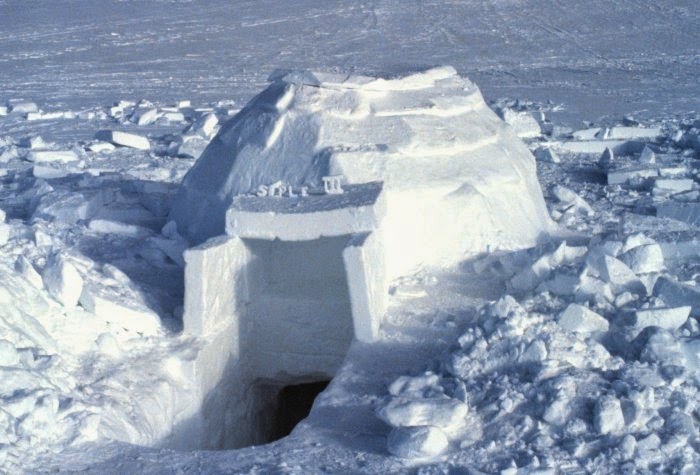 TIPS: How to build an igloo. Plus 7 other ways to protect home, self during deep freeze
Social media across Ohio is teeming with all sorts of winter tips, and they're good ones based on the deep freeze hitting us today.
Here are eight more handy winter resources, from plumbing safety to traveling tips, including two that might not have made other local lists.
How to protect your water pipes in the cold
via neorsd.org/blog and Cleveland Division of Water
How pouring fat or grease down your drains can cause blockages
via Thames Water (UK)
How to adopt a low [road] salt habit
via Cuyahoga Soil andWater Conservation District
For automobiles or traveling
How to steer out of a skid
via Howcast
What to include in a winter emergency kit in your car
via Cleveland Safety
How to make shoveling a bit easier
via Lifehacker
Image courtesy Sharon Mollerus, flickr
For extended bouts with sub-freezing temps
How to build an igloo
via Boys' Life Magazine
Image courtesy Boys Life Magazine
How to warm up your outhouse during winter
via Mother Earth News