Chippewa Creek Flood Reduction at Echo Lane Project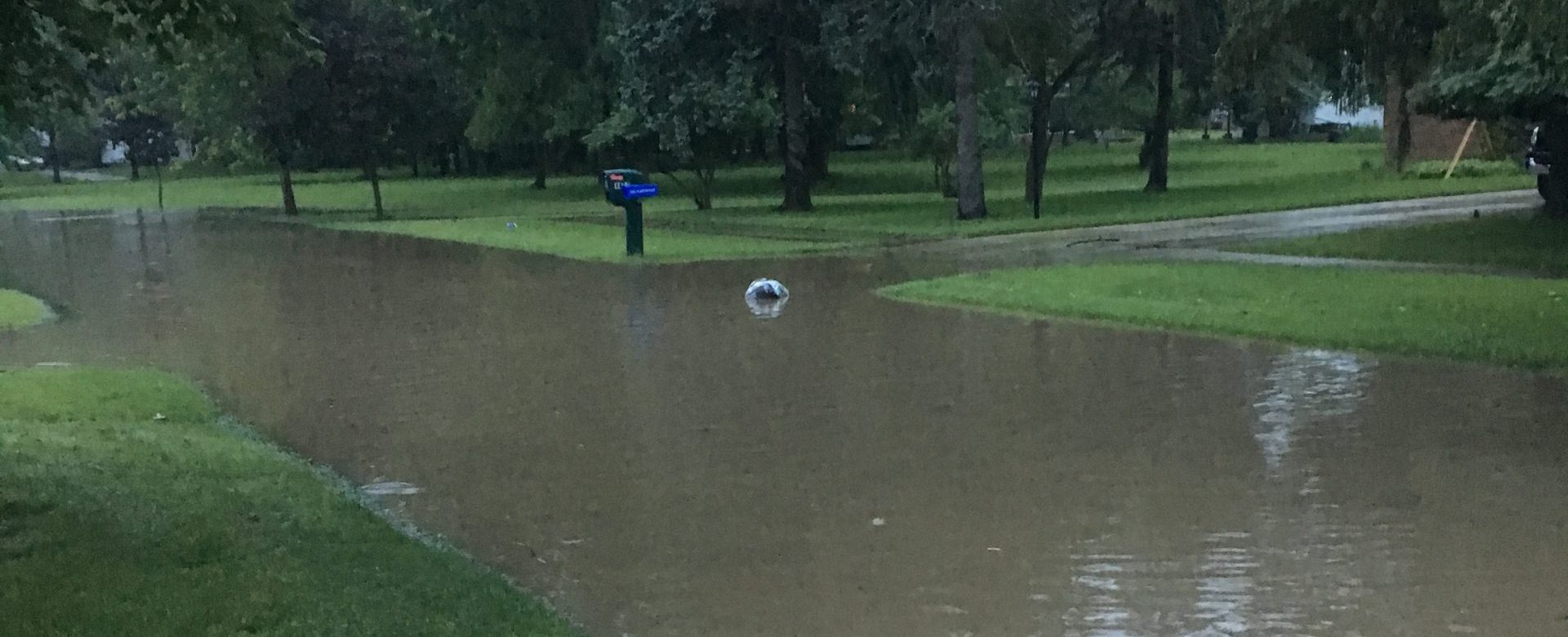 Now at 90% design, this project will alleviate flooding and reduce flood risks in Broadview Heights
---
Our Regional Stormwater Management Program  addresses water quality, flooding, and erosion issues throughout our service area, which includes the Cities of Broadview Heights and North Royalton. As part of the program, the Sewer District is continuing its project to reduce flooding in the Echo Lane area of Broadview Heights and North Royalton. The Chippewa Creek Flood Reduction at Echo Lane Project will alleviate flooding and reduce flooding risks to the neighborhood in Broadview Heights including homes along Echo Lane, West Ridge Drive, and Oaks Drive. The project includes modifying a detention basin in the neighborhood, as well as providing additional floodplain volume to reduce flooding potential. Construction cost is estimated to be $10 million.
Progress: 90% design
Updated August 30, 2022 | Watch our 90% design overview update (40 min.) | Download 90% design concept plan (PDF)
Progress: 60% design
Updated May 12, 2022
Click images to enlarge
Public meetings archives
Stay up to date on this project
If you would like to stay informed, please provide us your contact information below. We will not spam you and will only provide updates on the Chippewa Creek Flood Reduction at Echo Lake Project.