Chippewa Creek Flood Reduction at Echo Lane Project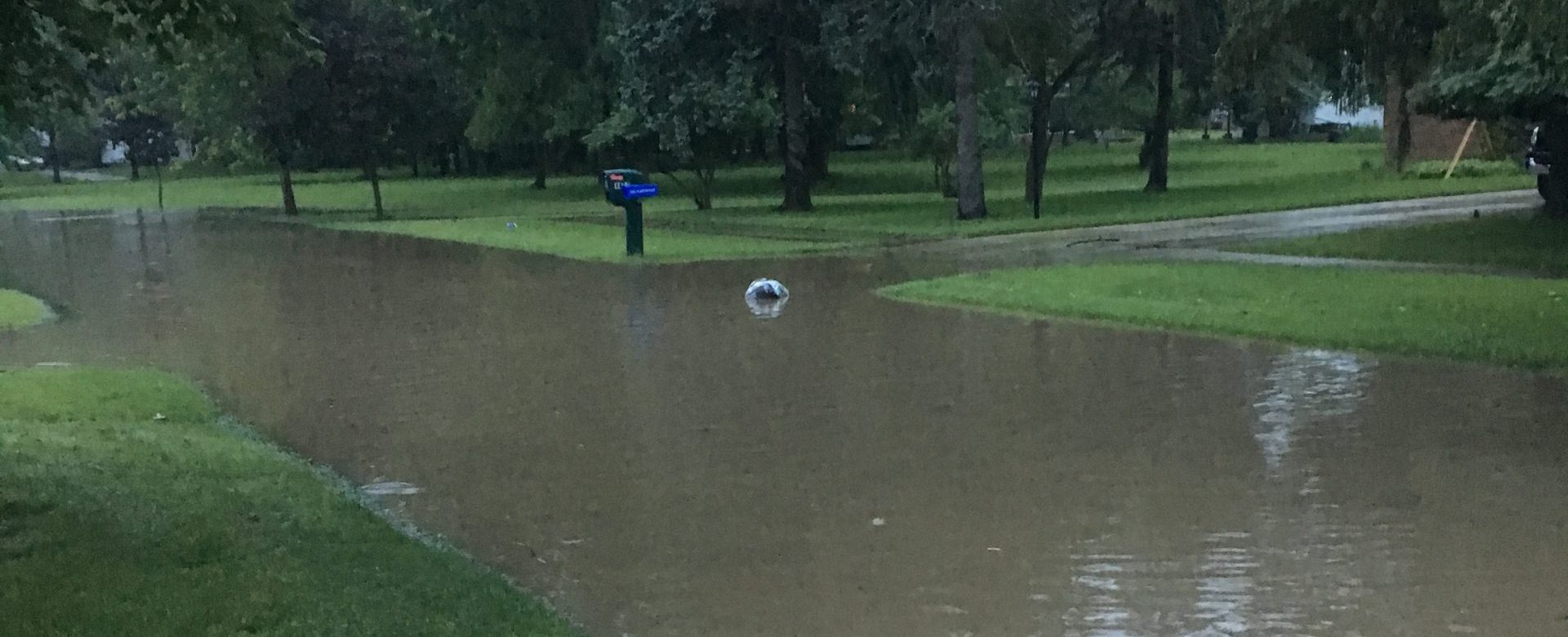 This project will alleviate flooding and reduce flood risks in Broadview Heights
---
Our Regional Stormwater Management Program  addresses water quality, flooding, and erosion issues throughout our service area, which includes the Cities of Broadview Heights and North Royalton. As part of the program, the Sewer District is continuing its project to reduce flooding in the Echo Lane area of Broadview Heights and North Royalton.
The Chippewa Creek Flood Reduction at Echo Lane Project will alleviate flooding and reduce flooding risks to the neighborhood in Broadview Heights including homes along Echo Lane, West Ridge Drive, and Twin Oaks Drive. The project includes elements to increase the stormwater storage volume in the neighborhood to reduce flooding potential, including modifying and expanding an existing detention basin, restoring 1,220 feet of stream with expanded floodplain, and daylighting 325 feet of culverted stream. Construction cost will be less than $9 million.
Progress update, September 2023
Updated September 15, 2023
Design is complete. Preliminary work commenced around August 7, 2023. The contractor established a laydown area on site and is planning to install some tree protection fencing. The main construction items will proceed after the tree felling is completed in October 2023.
Construction cost not-to-exceed $8,259,707, and we anticipate project completion by the end of September 2025.
Progress: 100% design
Updated April 4, 2023 | The project cost is estimated to be $9,051,740. The contract bid opening is April 12, 2023. The notice to proceed for construction is June 2023.
Progress: 90% design
Updated August 30, 2022 | Watch our 90% design overview update (40 min.) | Download 90% design concept plan (PDF)
Progress: 60% design
Updated May 12, 2022
Click images to enlarge
Public meetings archives
Stay up to date on this project
If you would like to stay informed, please provide us your contact information below. We will not spam you and will only provide updates on the Chippewa Creek Flood Reduction at Echo Lake Project.