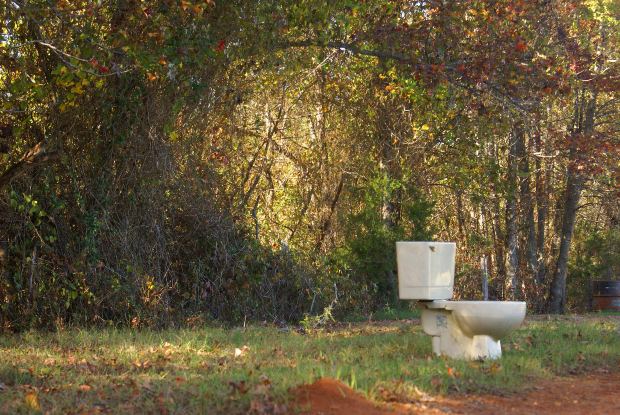 24/7: Wastewater never takes a holiday
There are no "normal" business hours because, well, people are doing their business at all hours of the day.
Many residents may not realize our three wastewater treatment plants—Southerly in Cuyahoga Heights, and Easterly and Westerly in Cleveland—are operated by staff working around the clock to treat wastewater and protect public health and the environment. Our administrative offices are closed on Federal holidays, but operations, security, lab staff, and maintenance crews are on-hand or on-call at all times. That includes holidays, weekends, snow days, and every other day of the year.
Whatever the weather
On snowy weekends, operations staff also must pay close attention to weather patterns: Snow may not mean an immediate increase in the amount of stormwater flowing into treatment plants from the Cleveland area, but as it begins to melt, flows increase, sometimes significantly.
It was February 2011 when Southerly was overwhelmed by a combination of stormwater, melting snow, and saturated ground which led to a flooding situation endangering plant processes and damaging equipment. Plant personnel responded quickly and professionally to protect each other and the environment.
Whatever the holiday
In the summer, every morning before Cleveland beaches are filled with guests, our staff is out collecting and analyzing water samples to ensure the safety of swimmers. That's true on Memorial Day, Fourth of July, and all summer long.
24/7/365. All year round.
Whatever the season, whatever the weather, whatever the holiday, rest assured that the Sewer District's processes and people keep working around the clock to keep our Great Lake great.