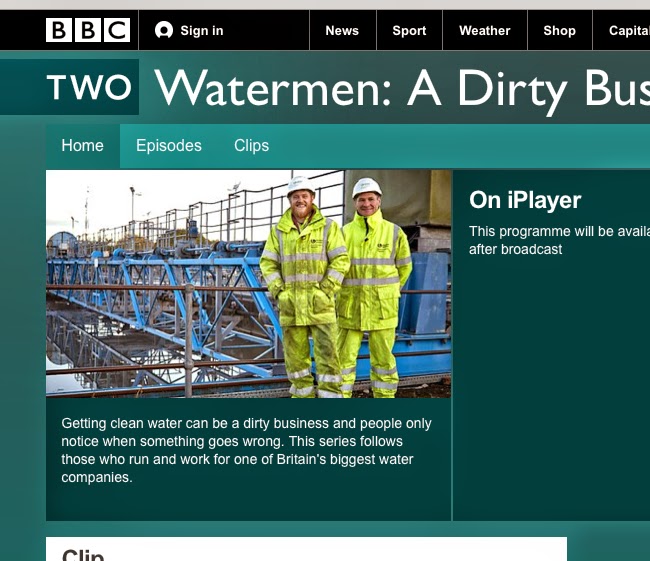 ENTERTAINMENT: #Watermen series will take reality TV to a new low, and it looks filthy.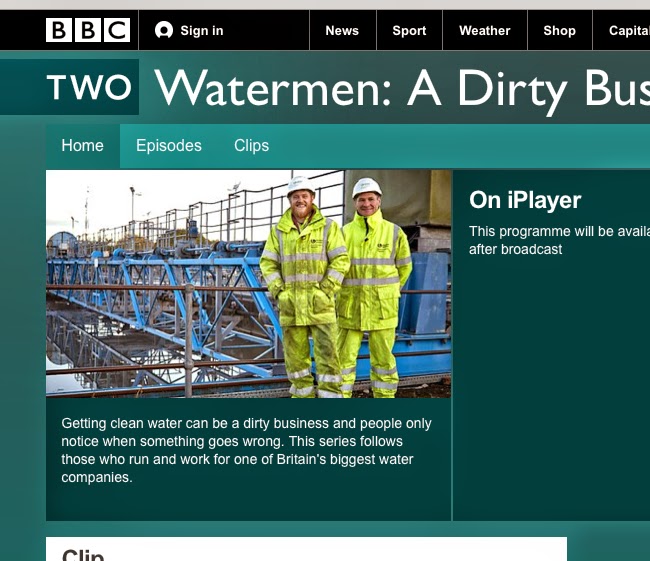 Reality television is about to hit a new low: Sewers, and the team who keeps things flowing.
United Utilities—one of the UK's largest water and wastewater service providers—will star in a six-part documentary series called "Watermen: A dirty business" on BBC2 starting today.
United Utilities will be tweeting along with the series using the hashtag #Watermen.
@MelsT2R @wallywaterdrop It is – should be really good (We not-so-secretly #loveourjobs – even the dirty ones!) #watermen
— United Utilities (@unitedutilities) April 15, 2014
The utility even has a breakdown of the issues covered in each one-hour episode, offering more detailed information and resources for customers or any interested viewers like us.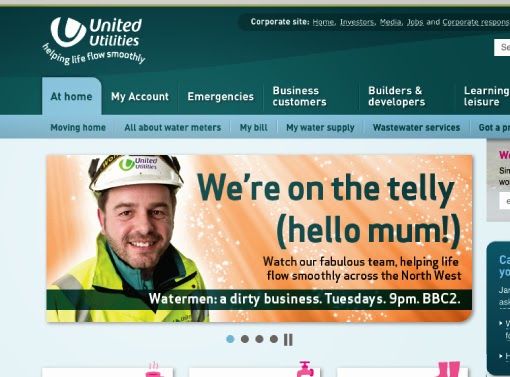 "We're incredibly proud of the work we do and are delighted to have a
chance to share the passion and dedication of our teams and the issues
and challenges they face on a daily basis," United Utilities says on its website.
Bravo. As a wastewater treatment agency across the pond, we love opportunities to increase public understanding of the dirty work required for clean water.
What's your favorite reality show? Is this one you'd watch?