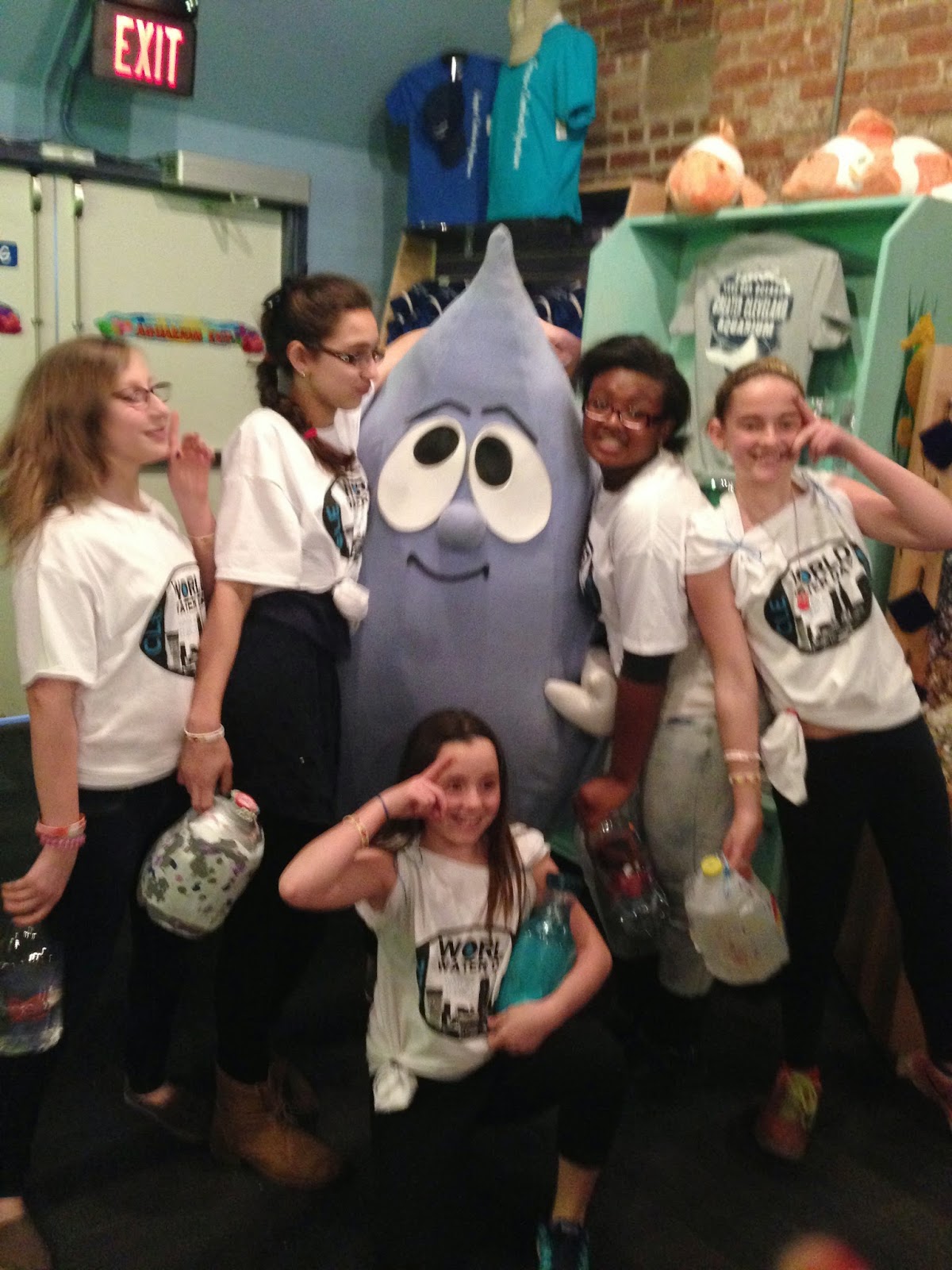 EVENTS: Celebrate #WorldWaterDay weekend with @CLEaquarium, @goCMNH, @CleveMetroparks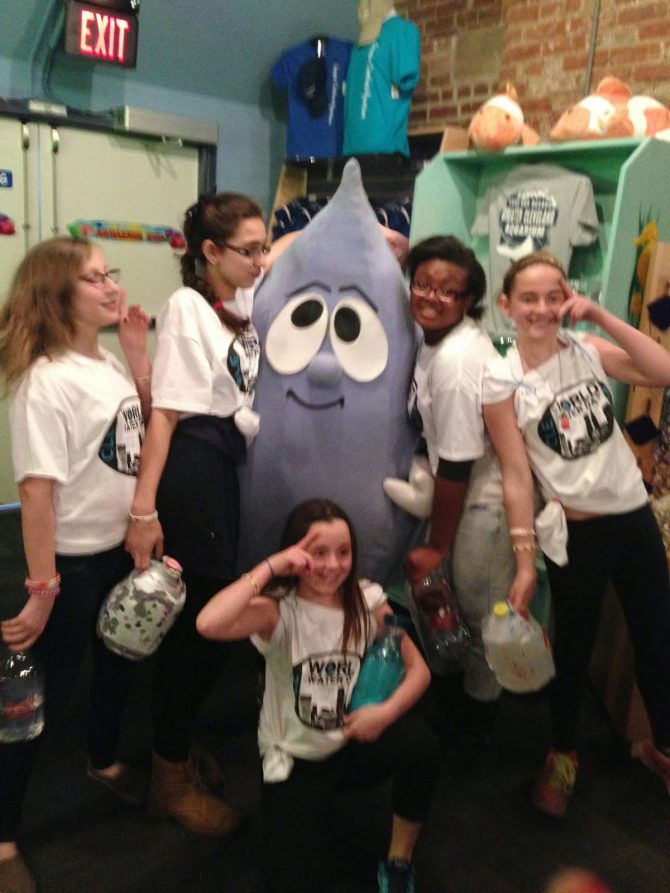 World Water Day is a celebration of the resource many of us take for granted and the work it takes to keep it clean.
It's worth celebrating in a special way this year—Cleveland's Year of Clean Water—and there are three fun family opportunities to do so March 20-22.
Enjoy the Greater Cleveland Aquarium with Drink Local. Drink Tap. the morning of Friday, March 20, stop by the Cleveland Museum of Natural History on Saturday, March 21 and then round out the festivities at World Water Day Sunday at the Cleveland Metroparks Watershed Stewardship Center at West Creek. Each event will be filled with hands-on activities, photo opportunities, and more.
See a complete list of 2015 Year of Clean Water events on Cleveland Water Alliance's 2015 event calendar, and the more you attend, the more chances you have to win their Year of Clean Water Tour & Sweepstakes.