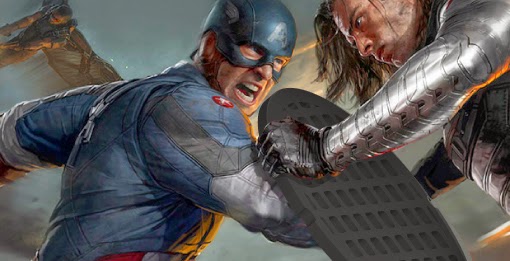 #h2olloween LIST: 7 comic-book characters' alter egos, and the water careers they could have had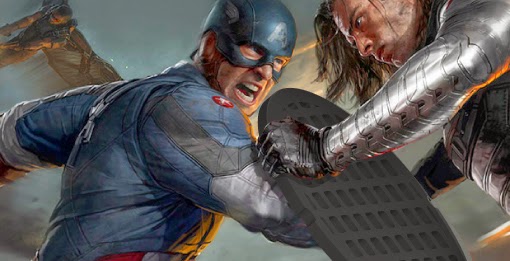 Heroes of comic books and movies make for great costumes for all ages. But are they also indicators of career options?
Captain America: The Winter Soldier filmed in Cleveland in 2013, and before the release, we spent time examining whether famous characters' alter egos' skill sets made them viable candidates for careers in the water industry. Here were a few ideas, and the list is certainly far from all-inclusive.

CAREERS: neorsd.org/careers
COMICS: Information from Masked Heroes