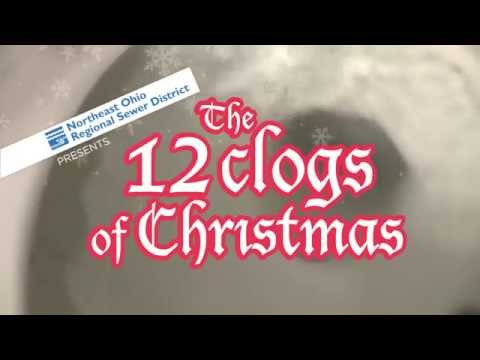 VIDEO: Sing along with the #12clogs of Christmas
Sinks, toilets, and drains in general tend to get a little extra work during the holidays, especially if you're hosting house guests.
That's why we created our #12clogs of Christmas infographic last year, and now have put it to song, to help you remember what to keep out of your toilets and drains.


RELATED STORIES:
Special thanks to Ruthie Spearman and Michael Uva for the audio!