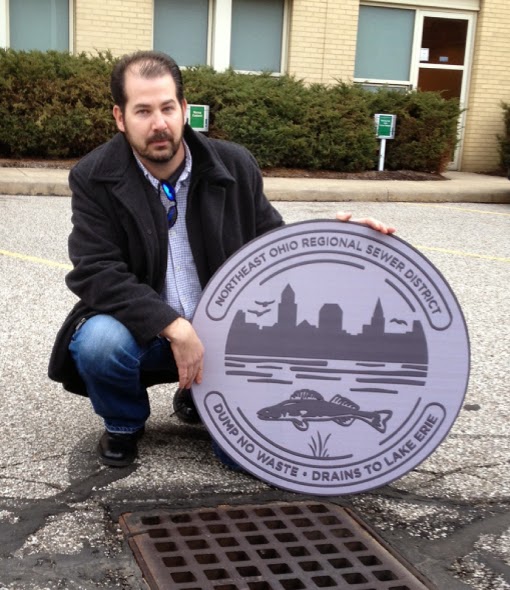 FEATURE: Eric's sewer cover design will be a fixture on Project Clean Lake green infrastructure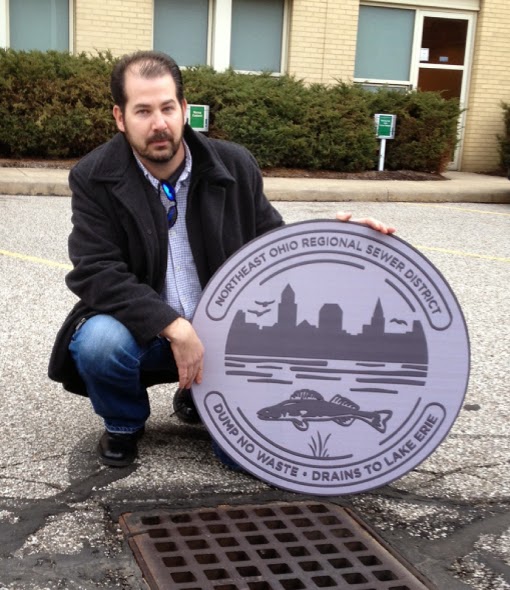 People are going to look down on and walk all over Eric's artwork for years to come, and those aren't criticisms.
Eric Shebestak of Parma won our Manhole Cover Design Contest over the summer, meaning his illustration will be cast on storm-sewer manhole covers next year as part of several Project Clean Lake green infrastructure projects.
He recently stopped by to pick up his prize and talk with us about the project.
"I work with First Energy along the lake," he said, "so water quality is very important to me, I see it every day."

Out of nearly 20 submissions, Eric's was well-received by the selection committee because of its Cleveland connection and the clear relationship between the sewer itself and the flow's ultimate destination. The goal was to use the covers as an opportunity to educate and inform neighborhoods about the infrastructure under their feet.
"Lake Erie's known for its walleye, and Cleveland's skyline is recognizable across the region," he said. "I knew I had to keep it simple to work as a cast, so that's what I kept in mind."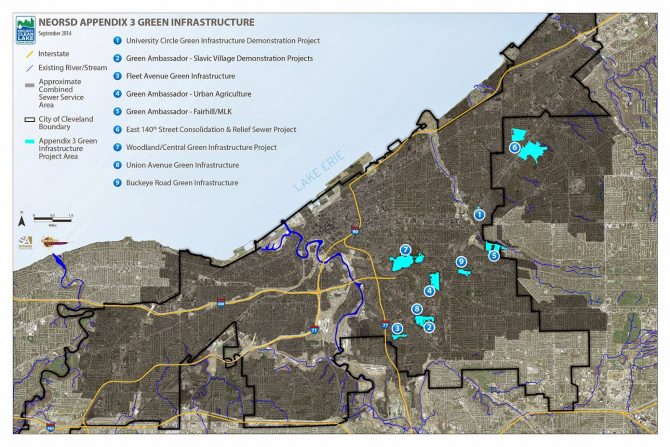 The first project that will feature Eric's design will be the Fairhill-MLK Green Infrastructure Ambassador Project due for completion in 2017 (number 5 on the map shown here).
Other green-infrastructure projects that include storm-sewer enhancements will also feature the new design, "a standard whenever new storm sewer manholes are included in Project Clean Lake construction," said Chief Operating Officer Kellie Rotunno. We'll welcome Eric back when the contractor is ready to have the castings poured.
"It will be great for my kids to see," Eric said."[Lake Erie] is an important resource that shouldn't be taken for granted."
Honorable mentions
Of the submissions we received, several stood out for their intriguing designs. We may be able to put some of them to use in other projects in our community! Thanks for your efforts!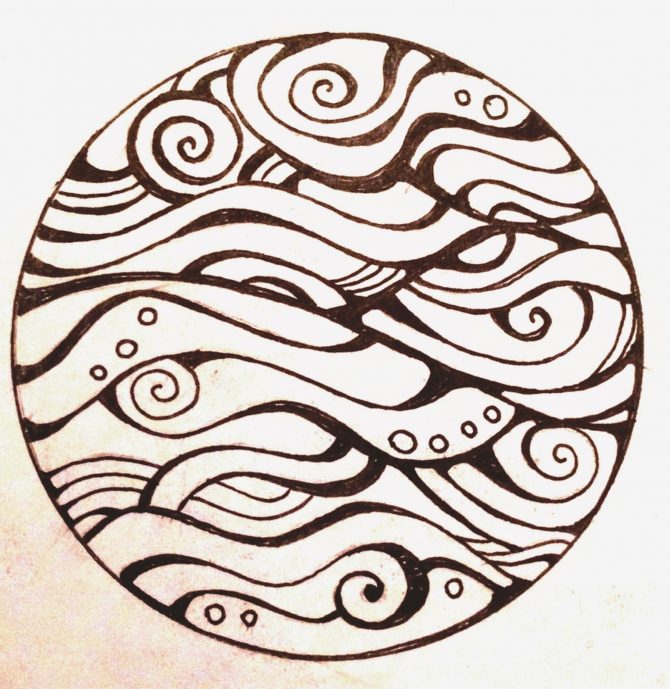 Mike Greenwald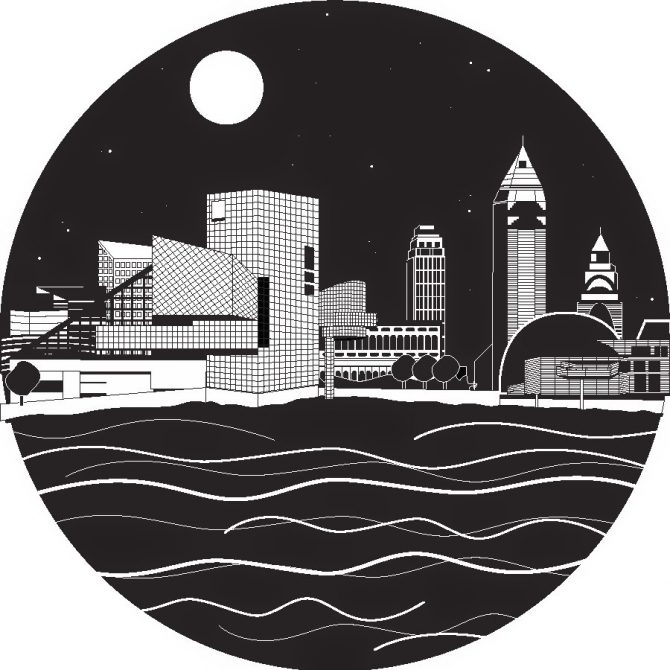 Toney Valerie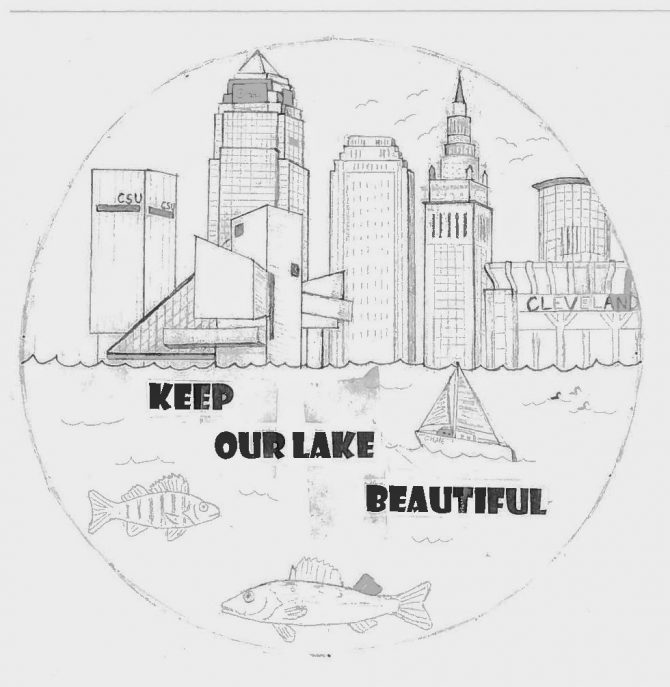 Mario Meany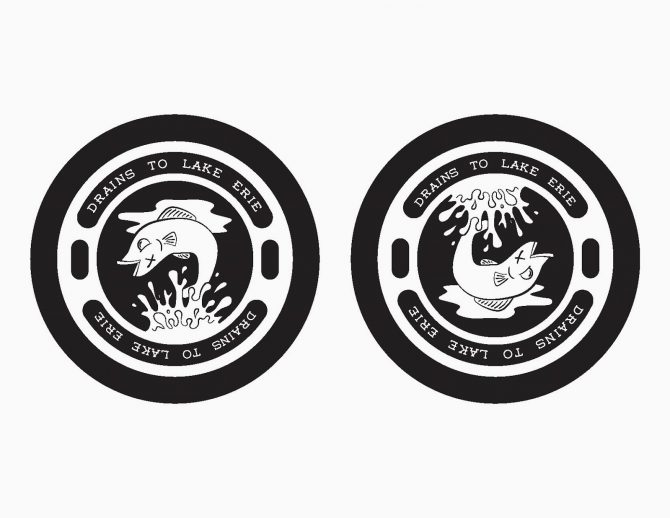 Roger McMullin's approach was a concept that conveyed two messages
depending on which direction the you saw the cover.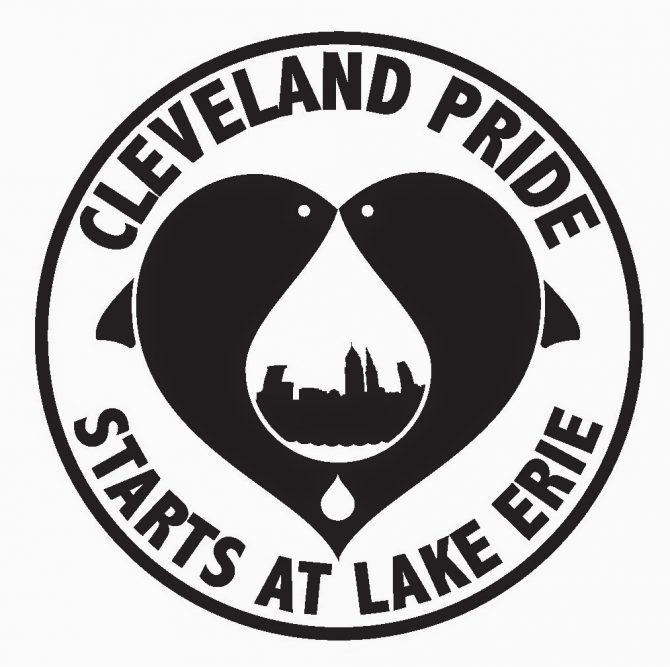 Joe Day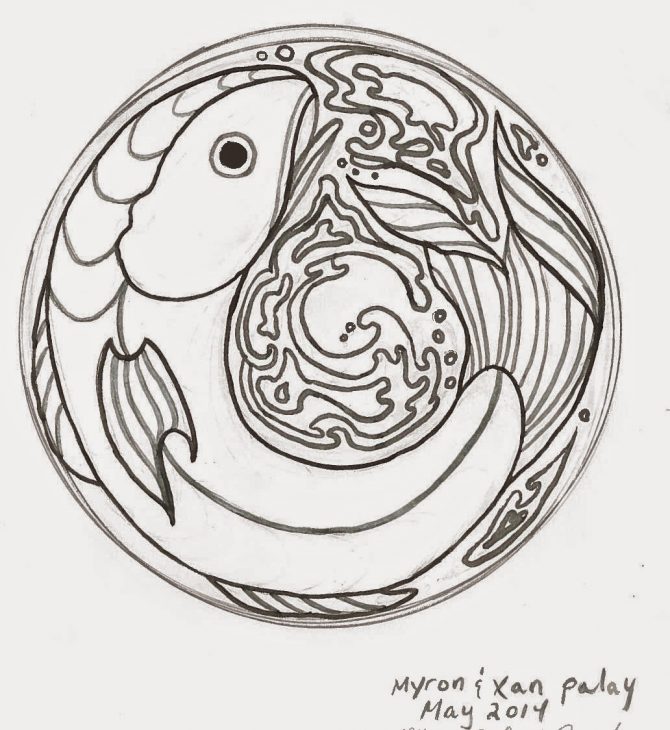 Myron and Xan Palay