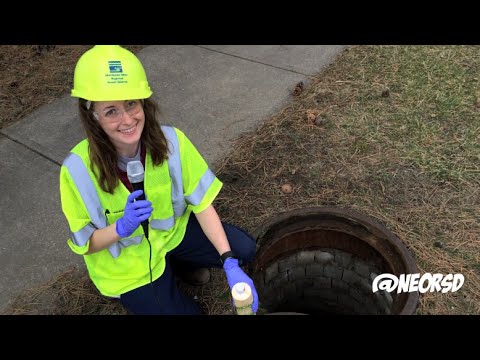 WATCH: Flush o' the Irish? Kelsey shows us green dye is for more than St. Patrick's Day.
Chicago can have its green river. Water Quality and Industrial Surveillance Investigator Kelsey Amidon shows us how we go green (green dye, actually) to protect water quality.
Fluorescent dye helps our investigators trace the source and destination of flows in our streams and sewers, and the glowing-green dye is even eco-friendly.