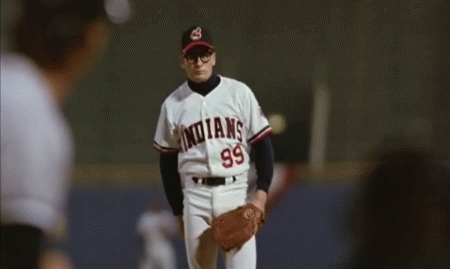 BASEBALL: Burn on, big river. Burn on.
Cleveland, baseball, and Randy Newman are forever linked.
Ever since Major League hit the big screen in 1989, Newman's song "Burn on" (1972) has come to be synonymous with Cleveland, the Cleveland Indians, and the start of summer.
For us and our responsibility to protect Lake Erie, it means something more.
The song is based in part on the Cuyahoga River fire of 1969 and the awful state of our lake and river at the time. Just like the fictional Lou Brown's and Jake Taylor's Indians, the lake and river have made major improvements the region can be proud of.
Pollution may still be the New York Yankees of the challenges Lake Erie faces, but we do have a plan.