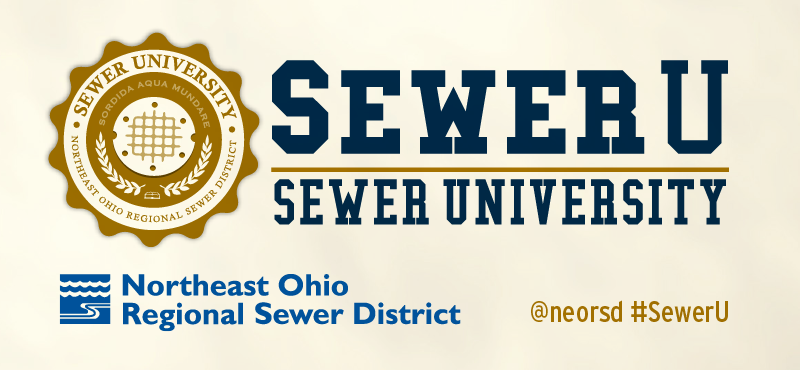 Sewer University #SewerU (Green Infrastructure edition)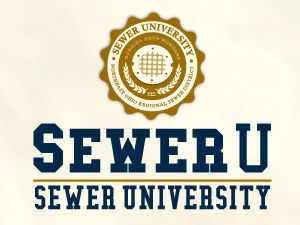 Our Sewer University course turns to focus on green infrastructure during Infrastructure Week 2017. Join us at the Cleveland Metroparks Watershed Stewardship Center at West Creek in Parma for a presentation on the history of sewers and clean water in the region with special emphasis on green infrastructure, its benefits and challenges, and how its contributing to a clean-water future. Following the presentation, guests will have an opportunity to tour the stormwater management features in action across the Stewardship Center grounds.
Event Location
Watershed Stewardship Center at West Creek
2277 W Ridgewood Drive
Parma, OH 44134
Registration is closed for this event.
For more information or questions, please email:
noreply@neorsd.org