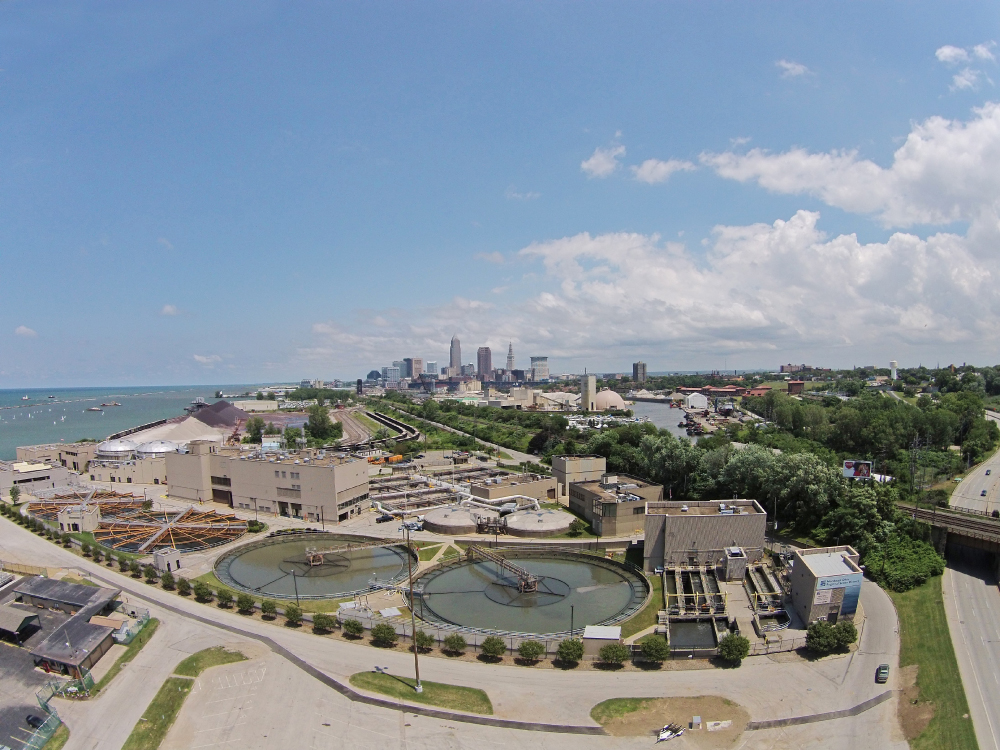 Tech tour: Westerly Wastewater Treatment Plant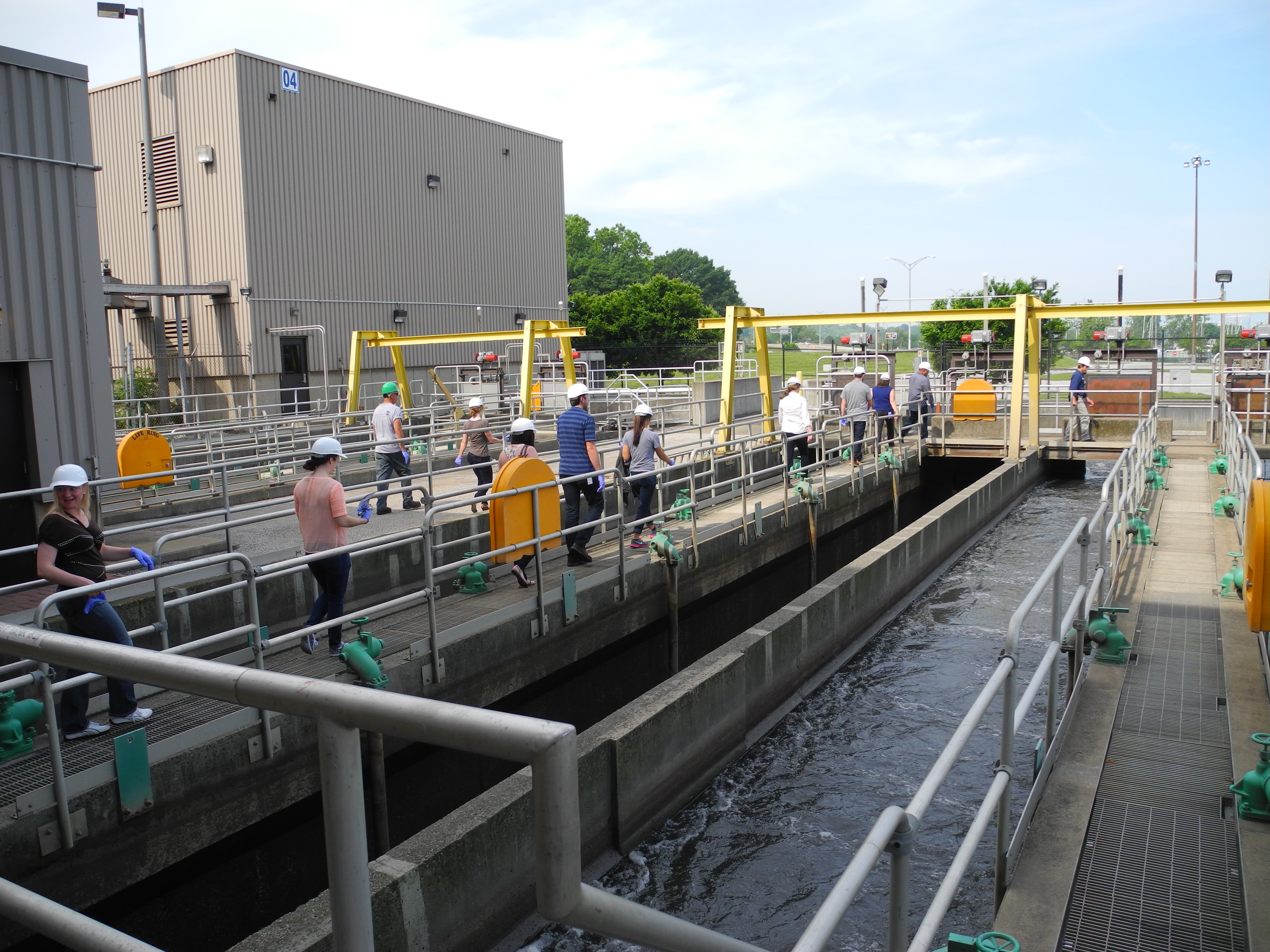 Public tours of our facilities are often bird's-eye-view glimpses at the work involved in keeping 0ur Great Lake great. This special Tech Tour event is a behind-the-scenes down-and-dirty technical analysis of the treatment process. You'll never look at your toilet in the same way again.

Space is limited! We are capped at a group size of 12. We hope to see you there!
Event Location
Westerly Wastewater Treatment Center
5800 West Memorial Shoreway
Cleveland, OH 44102
Event Fees:
Registration FREE

Registration is closed for this event.
For more information or questions, please email:
noreply@neorsd.org