Upper Ridgewood Basin Improvements Project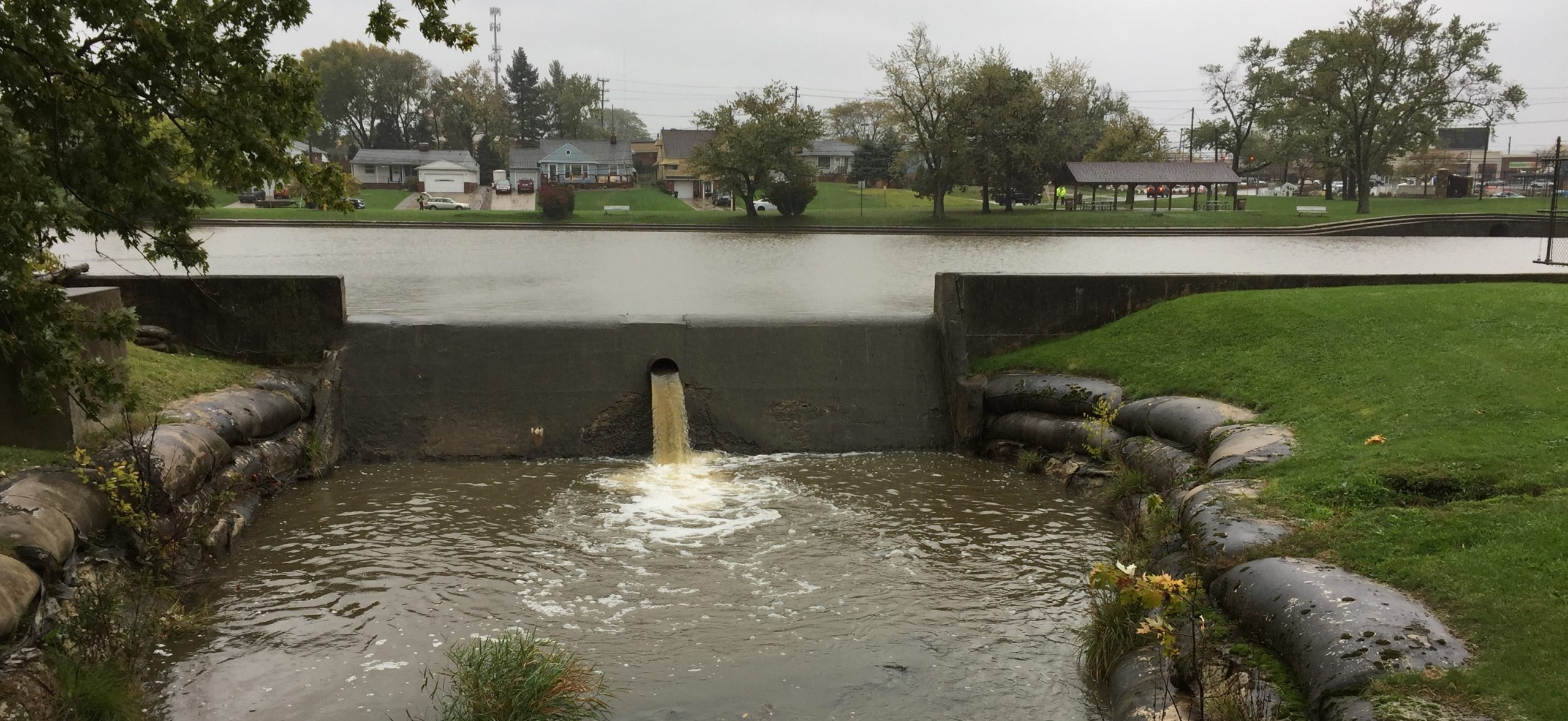 Public meeting presents project overview, local and regional benefits
---
The Northeast Ohio Regional Sewer District's Regional Stormwater Management Program addresses water quality, flooding, and erosion issues throughout our service area, which includes the City of Parma. As part of the program, the Sewer District is designing a project to reduce flooding in the neighborhoods downstream of Upper Ridgewood Basin. The Upper Ridgewood Basin Improvements Project will reduce flooding risks to areas downstream of the basin by expanding and improving the basin. The project includes removing accumulated basin sediment, conversion of the basin from a wet retention basin to a dry wetland basin, and planting native tree and grass species. These improvements will help reduce flooding potential and enhance water quality. Construction cost is estimated to be $3 million.
Public meetings
Stay up to date on this project
If you would like to stay informed, please email Watershed Team Leader Donna Friedman.