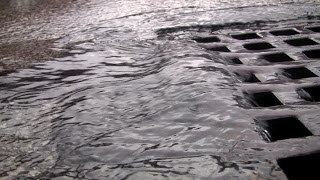 BREAKING: Motion for reconsideration of #StormwaterProgram ruling is denied, Supreme Court says program can proceed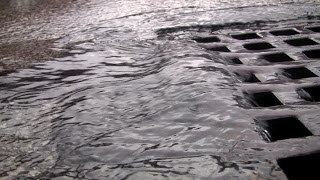 Today, the Ohio Supreme Court denied motions from the cities of Brecksville, Strongsville, Independence, Lyndhurst and Beachwood, as well as the Ohio Council of Retail Merchants, to reconsider the Court's prior ruling in favor of the Northeast Ohio Regional Sewer District.
The Court's prior decision is final and authorizes the Sewer District, under Ohio Revised Code 6119, to manage stormwater and impose a fee for that purpose.
The Regional Stormwater Management Program is designed to address flooding, streambank erosion and water quality issues throughout much of Northeast Ohio.
"We are very pleased with this decision," said Chief Executive Officer Julius Ciaccia. "Now we can focus on what's really important for the region and tackle the problems caused by stormwater."
Sewer District officials will start project planning immediately but customers will not see any fees for this program until the second half of 2016. Additional information about the program, including a list of frequently-asked questions, is available online at neorsd.org/stormwaterFAQ
RELATED STORIES: