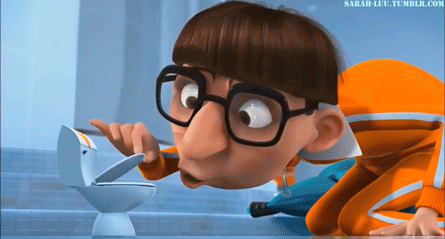 HOLIDAYS: The GIF that keeps on giving. Join our #h2oGIFexchange all season long.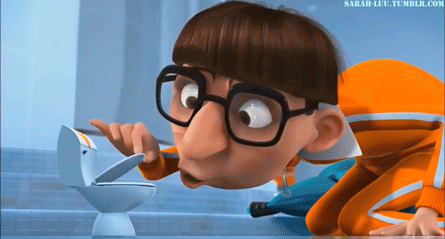 December is upon us and we're in a GIF-giving mood.
Share your best water- or sanitation-related GIFs with us and we'll post them here to see and share all holiday-season long. Tag us on Twitter with @neorsd or #h2oGIFexchange and share the clean-water meme love.
What better way to show someone you care. About clean water.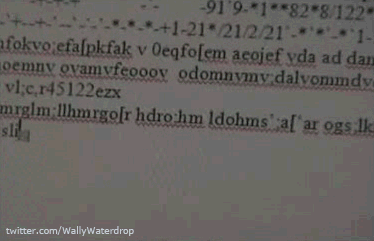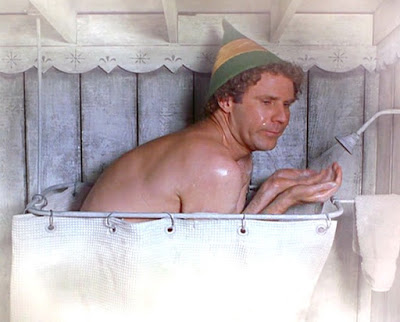 "I'm a human but I was raised by elves."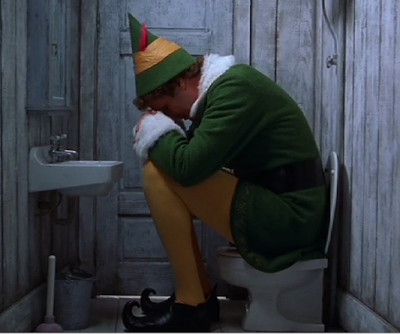 He's ginormous.
— DC Water (@dcwater) November 30, 2015