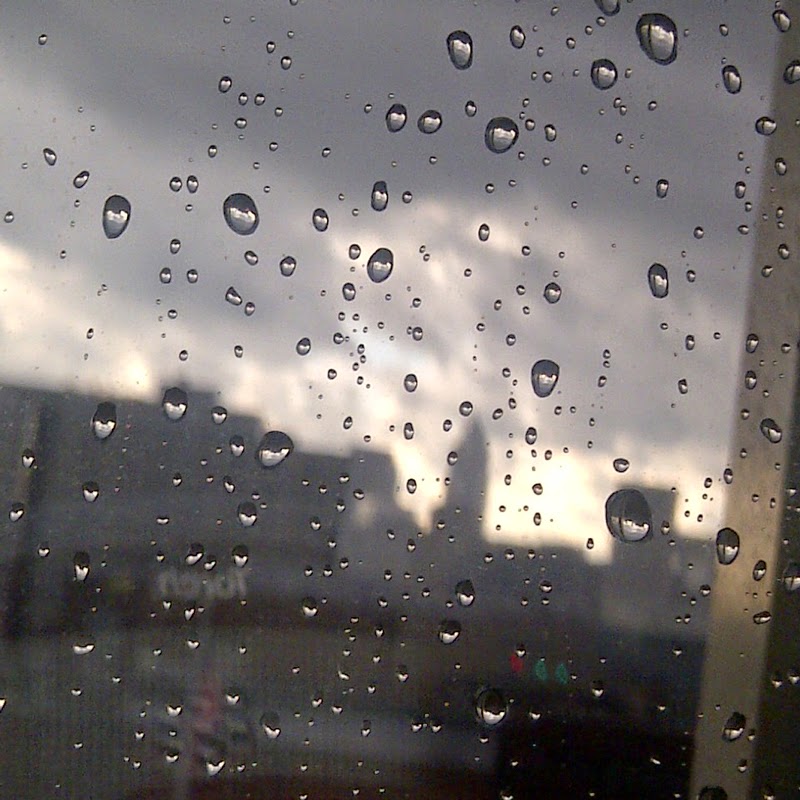 BREAKING: Supreme Court sets September 9 date to hear #StormwaterProgram case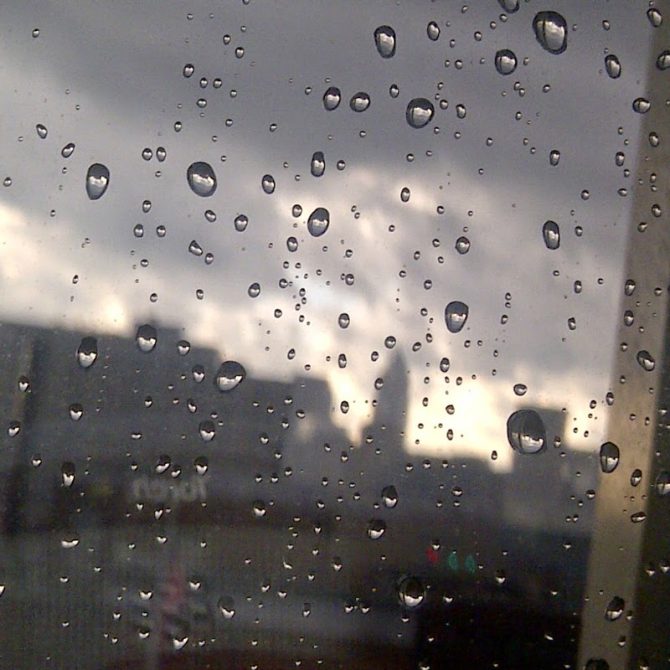 In a week in which heavy storms flooded and affected many communities in eastern Cleveland suburbs, the Ohio Supreme Court has set a date for hearing oral arguments of a monumental case of regional stormwater management.
The Ohio Supreme Court will hear arguments September 9, in which the Sewer District will present its case that it is authorized to charge a fee and manage problems caused by stormwater runoff across the region.
The fee was expected to collect $35 million per year to address cross-community stream flooding, erosion and maintenance issues until an appeals court ruling suspended the program last September.
Since then, several significant storms have wreaked havoc on local communities while $20 million has sat in escrow while the program is halted.
"It is clear a majority of the Sewer District's member communities and others understand the significant benefit of the program," Sewer District Executive Director Julius Ciaccia has stated previously.
"This case…is of great public interest, not just to our region, but to all Ohioans," said Director of Law Marlene Sundheimer.
Related stories: