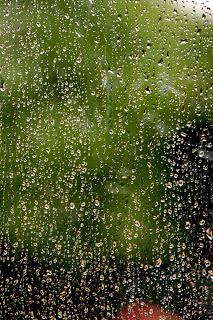 BREAKING: Court rules against #StormwaterProgram, environment and customers will remain the focus of our next steps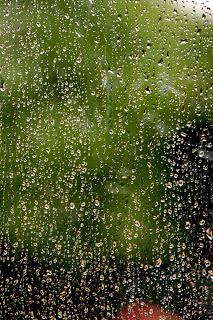 Late Thursday, the Ohio Eighth District Court of Appeals ruled against the Northeast Ohio Regional Sewer District in finding that, among other things, the Sewer District does not have the authority under Ohio Revised Code Chapter 6119 or its Charter to enact and implement the Regional Stormwater Management Program under Title V, or to collect its stormwater fee.
As a result of this ruling, the District is suspending Regional Stormwater Management Program activities and the collection of stormwater fees for the program while the District pursues an appeal of the Court's ruling to the Ohio Supreme Court.
RELATED STORIES:
Sewer District asks Supreme Court to hear case on storm-water fee (The Plain Dealer, Nov. 12, 2013)

21 common customer questions about our #StormwaterProgram, fees, billing, and more
We understand as customers you are going to have questions in the coming days about the program, its work, and fees you have already invested. Let us assure you that we are evaluating next steps and will keep customers informed through all available means as details develop.
As many of our member communities can attest, the work being done is desperately needed in our region. We remain dedicated to protecting our region's health and environment. We believe in the environmental benefits of regional stormwater management and are committed to keeping our Great Lake great.