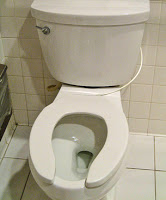 HEALTH: 5 facts about hydration, because Dellavedova may be human after all #GetWellyDelly #ALLinCLE
— Sports Illustrated (@SInow) June 10, 2015
Following Cleveland Cavalier Matthew Dellavedova's 20-point lay-it-all-on-the-line performance in NBA Finals game 3, reports surfaced that he was hospitalized with severe cramping. It was the first indication that he may indeed be human.
Cramps are commonly caused by some combination of dehydration, muscle fatigue, and inadequate salt intake, reports cleveland.com's Andrew Tobias. As we wish Delly a quick recovery, here are 5 fast facts about keeping your body hydrated.
1. Start with water. Amidst NBA Finals advertising, sports drinks fill much of the air time, but old-fashioned H2O is a good way to start. When working out, it is recommended that you drink 7-10 ounces of water every 20 minutes.

2. Weight a minute! For every pound lost during a workout, research says to drink an additional 16 ounces of fluid.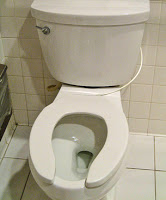 3. Make sure urine-formed. Being informed before you use the toilet can help you keep an eye on an overlooked sign of health: your urine. The color of your urine can be an indicator of your hydration, diet, or other health factors. Cleveland Clinic has an infographic that is quite popular.


4. Dizziness is a sign. Dellavedova was all over the floor in game 3, and his toughness is admirable. But when working out, dizziness can be a symptom of dehydration that should be monitored rather than willed into submission, says the NHS.
5. When you gotta go… Most people use the restroom between 6 and 8 times a day. If you are going more or less often, says Everyday Health, it could be a sign of other health conditions.
Related news: