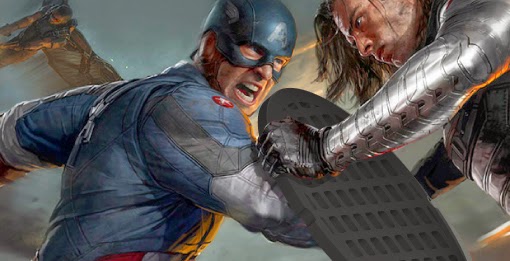 INFOGRAPHIC: Could Captain America use a manhole cover as his shield?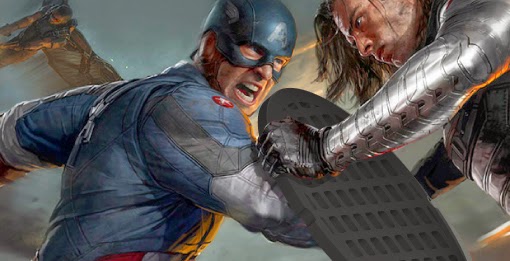 It's not made of vibranium, but could a manhole cover keep Cap protected?
Original Captain America rendering—without the manhole cover—by R. Meinerding.
The latest Captain America movie is big news in Cleveland, and particularly big news with us at the Sewer District. So that led us to an obvious question:
Could a manhole cover stop a bullet?
OK, fine, it's not an obvious question, but Cap's shield an a manhole cover are of similar size and shape, right? And in a pinch, we know a hero of Steve Rogers' likeness might be quick to grab a nearby means of defense.
In the 2011 movie "Captain America: The First Avenger," we also saw the shield easily withstood the several rounds.
So back to the question. Could a manhole cover like the hundreds we maintain stop a bullet? Could it fly through the air like a Frisbee? We put some of the numbers head-to-head in a face-off of heroic proportions.
We're proud of our work protecting public health and the environment. And while we may not be chasing villains down or working for S.H.I.E.L.D., clean water is critical and we'll continue fighting for it for Lake Erie and our region.