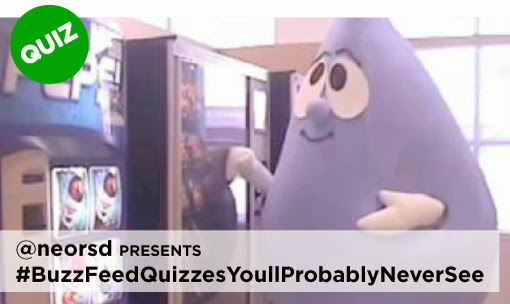 LIST: 8 BuzzFeed quizzes you'll probably never see
I can't believe how these things have taken off. BuzzFeed quizzes.
Which Willy Wonka character are you? Which bagel are you? What should your college major actually be?
BuzzFeed quizzes are all the rage. But while their topics really do run the gamut, we came up with eight you'll probably never see but we'd totally want to.