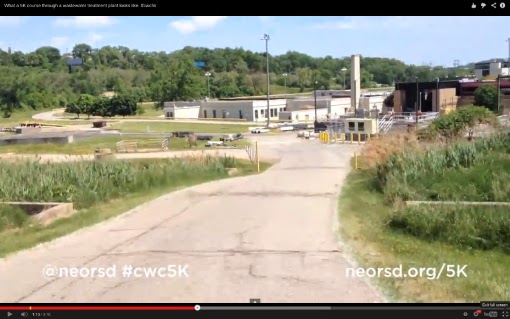 LOOK: What a 5K course through a wastewater treatment plant looks like. #cwc5K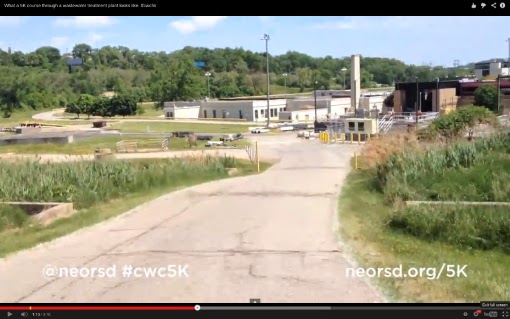 If you've ever wondered…
what the inside of a 288-acre wastewater treatment plant looks like, or
what the five-kilometer course will be like for our Clean Water Classic 5K charity run/walk this weekend, or
where you can listen to Bonnie Tyler's Holding out for a hero to pump you for the rest of your day…
then just click Play and take it all in.
This video is the actual 5-kilometer course through our Southerly plant and Environmental & Maintenance Services Center (EMSC) that runners will see Saturday, June 14 for our #cwc5K fundraiser. There's still time to register if you want to be a part of this first-time-ever public event.
You might be surprised at the amount of green you see, the expansive scenery or perhaps at the amount of construction going on. Don't worry, runners won't be competing with dump trucks and fork lifts this Saturday.
Plus, shown here at 400% actual speed, we doubt entrants are going to make it through the course in three minutes.
Special thanks to Kevin Z. for the video clips.