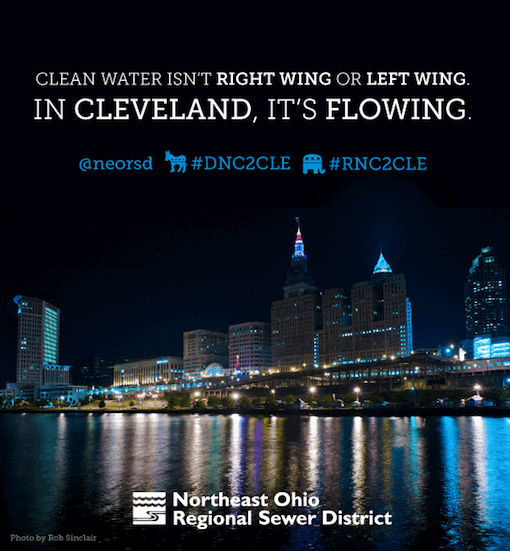 #RNC2CLE: Whatever your party, clean water is worth celebrating.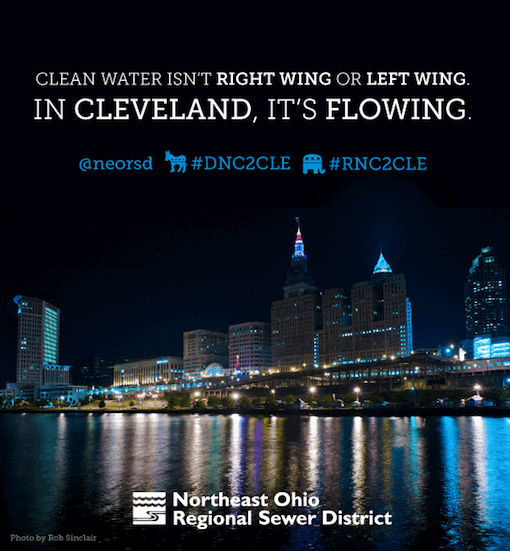 Big news for the CLE from the RNC today as Cleveland and Dallas are the final two cities in the running for the 2016 Republican National Convention.
Whatever your political leanings might be, an event like this could bring much attention to Cleveland in a very positive way. Of course, we're proud of our natural resources and our work that helps keep them great. Despite the challenges of today and tomorrow, there is hope, and there is action.
And that's a ticket worth running on.