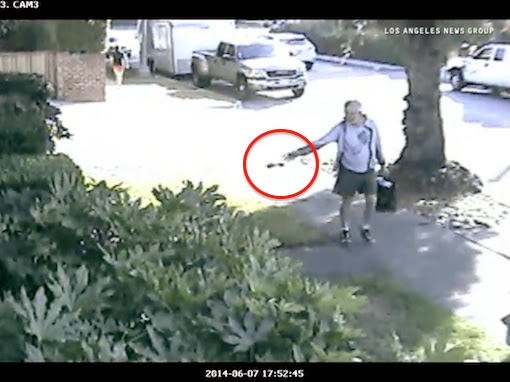 WEIRD: Calif. mayor resigns after caught on video flinging dog poop on neighbor's lawn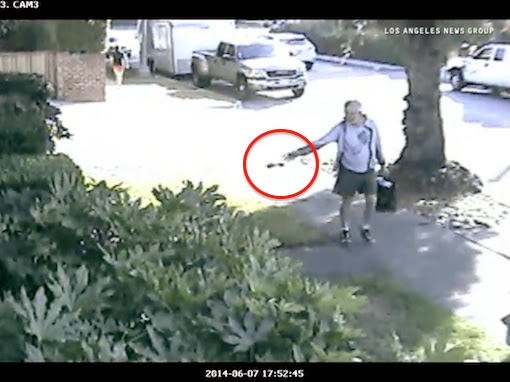 Mud-slinging is common in politics, but this slinging cost a mayor his job.
A California mayor recently resigned after being caught on camera flinging a bad of his dog's feces on his neighbor's lawn.
According to Newschannel 5 and Newsy:
The Los Angeles Times reports about 100 people attended an hourslong city council meeting June 11 where several residents called for [Mayor Dennis] Kneier's resignation in what they creatively dubbed the "poopgate" incident.
While we applaud the former mayor's initiative picking up after his pup, heading for the trash rather than the grass would have prevented both pollution and this unfortunate scandal.
Perhaps most unfortunate is the loss of so many creative campaign commercials Kneier's challengers could have come up with next election season.