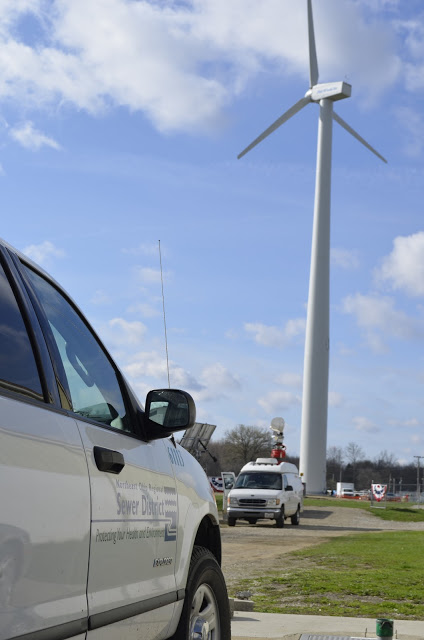 PICS: Earth Day Coalition's #EarthFest13 recap
Great weather, great cause, and a great venue came together for this year's EarthFest presented by Earth Day Coalition, an annual celebration of the environment and sustainability.
The Sewer District was proud to sponsor the event, highlighting our water-quality work and green-infrastructure investments. Here are just some of the day's festivities.