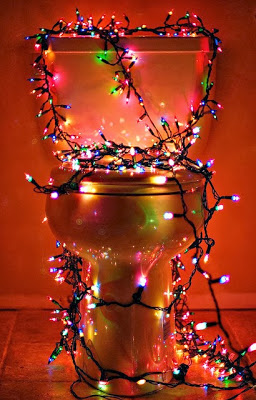 EVENT: World Toilet Day. (Yes, it's for real. Yes, it's important.)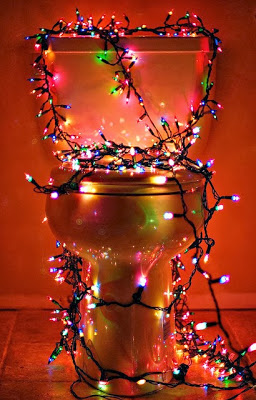 November 19 is World Toilet Day. How might you celebrate?
WTD calls attention to the 2.5 billion people around the world lack access to proper sanitation.
If you're following this blog, or our Twitter streams or our Facebook page, you know we have no problem with clean potty humor or more serious discussions about the water cycle or wastewater treatment. But WTD is about more than that.
RELATED NEWS: Common diseases associated with sanitation, via UNICEF
As its mission statement points out, "World Toilet Day is not just about toilet humor, or an attempt to make toilets sexy. World Toilet Day has a serious purpose: it aims to stimulate dialogue about sanitation and break the taboo that still surrounds this issue. In addition, it supports advocacy that highlights the profound impact of the sanitation crisis in a rigorous manner, and seeks to bring to the forefront the health and emotional consequences, as well as the economic impact of inadequate sanitation."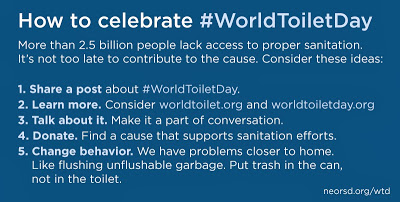 The Sewer District has been in the clean-water business since 1972 where we have helped reduce pollution and bring a nearly dead river and damaged Great Lake back to life. Combine that with a 25-year program to reduce bacteria in Lake Erie and all sorts of infrastructure work, it makes sense that we would support World Toilet Day to bring appreciation to the clean-water and sanitation access we enjoy—while billions of people suffer without it.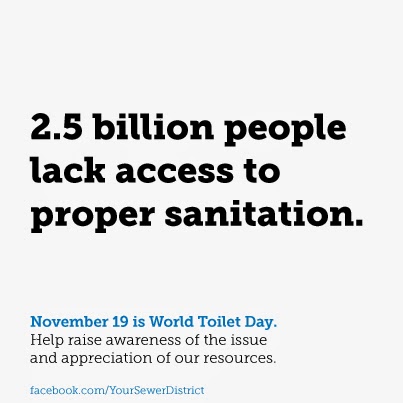 top photo credit: Corey Ann via photopin cc | bottom image credit: NEORSD