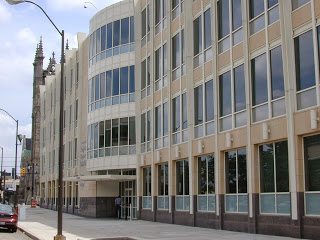 NOTICE: Our administrative offices are closed today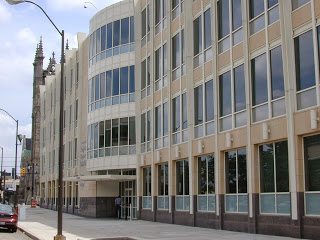 Due to localized fire damage on the 4th floor of the George J. McMonagle Administration Building around 1:00 last night, the Northeast Ohio Regional Sewer District's administration building will be closed today, May 18, 2015.
No injuries were sustained. We are in the process of assessing damage and are ventilating the building throughout the day.
All other facilities will remain open and essential staff are required to report to work. Please contact your supervisor if you have any questions regarding your requirements.
If you have functions or meetings scheduled for the GJM Building Monday, May 18, please check with your meeting coordinator to reschedule or confirm other arrangements.
We are expected to be open as usual tomorrow, May 19, 2015. We will keep you posted as new information becomes available.