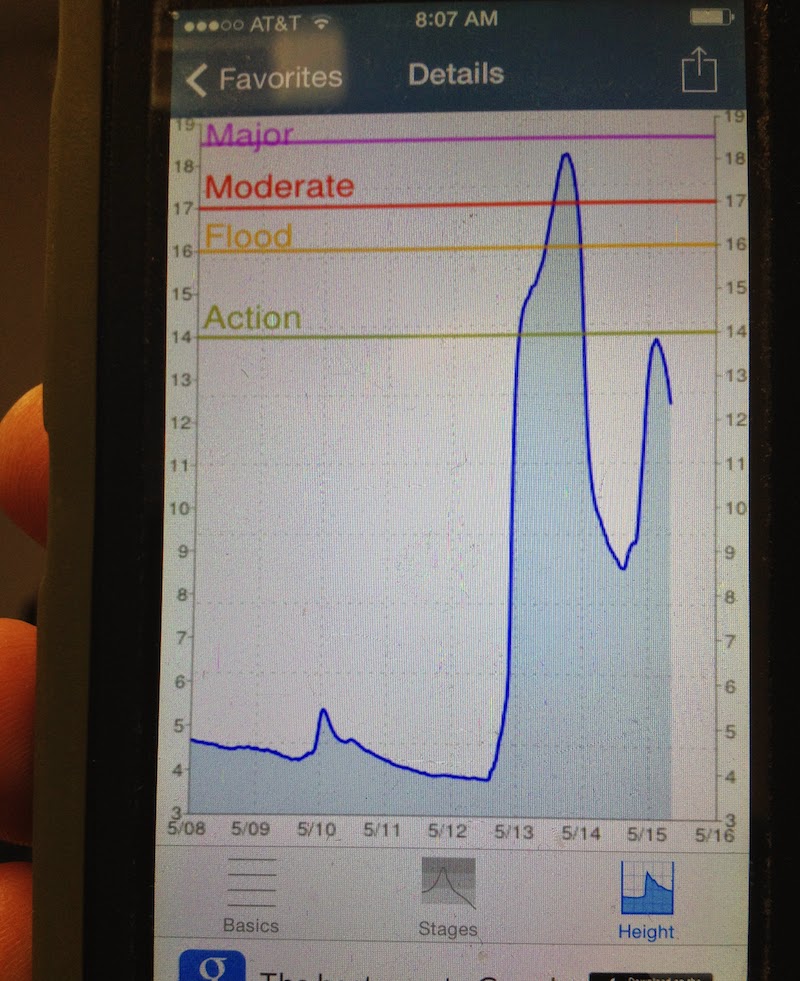 PIC: This is how quickly the Cuyahoga River surged during the May 12 downpour.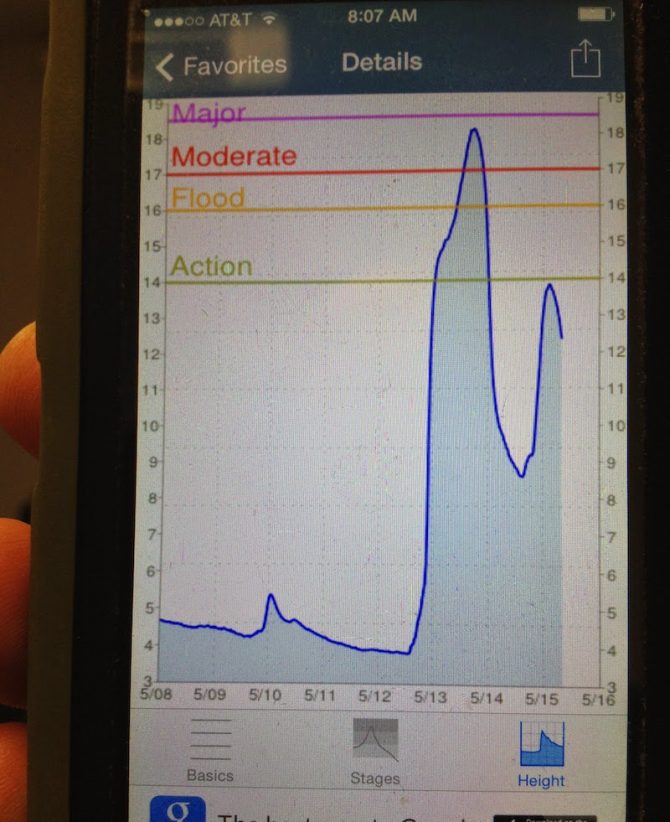 Well that escalated quickly.
We've posted a few stories since the May 12 storm event that still has communities trying to clean up.
Photo by George Remias, data via USGS stream gauge along Cuyahoga River in Independence, Ohio.