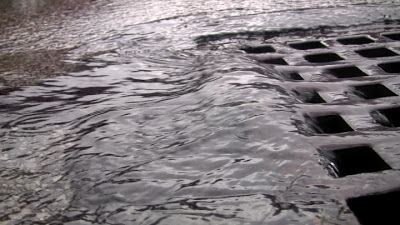 STORMWATER: Customer letters in the mail, new fee-estimate tool available online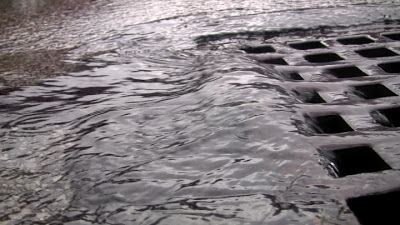 Yesterday, we mailed our first batch of customer letters to share the latest information on our Regional Stormwater Management Program fees that will be assessed starting January 1, 2013.
The personalized letters include an estimate of your property's quarterly fee, as well as phone numbers and links with more information about the program and possible credit opportunities. Over November and December, the mailing of more than 300,000 customers' letters will be staggered to best manage call volumes and minimize wait times.
TAKE A LOOK: If you'd like to see an advance copy of your letter, we have a sample linked on our Regional Stormwater Management Program homepage.
FIND YOUR FEE: While the letters include customers' property-specific fee estimates, you can find your estimate on our new online FeeFinder map tool. Just enter your property address to see your likely quarterly fee.
CONTACT US: Our Customer Service team is available at (216) 881-8247 or AskUs@neorsd.org, or you can reach our Stormwater team at stormwater@neorsd.org. You can also message our Facebook page, or tweet us at @neorsd or @wallywaterdrop for more information.