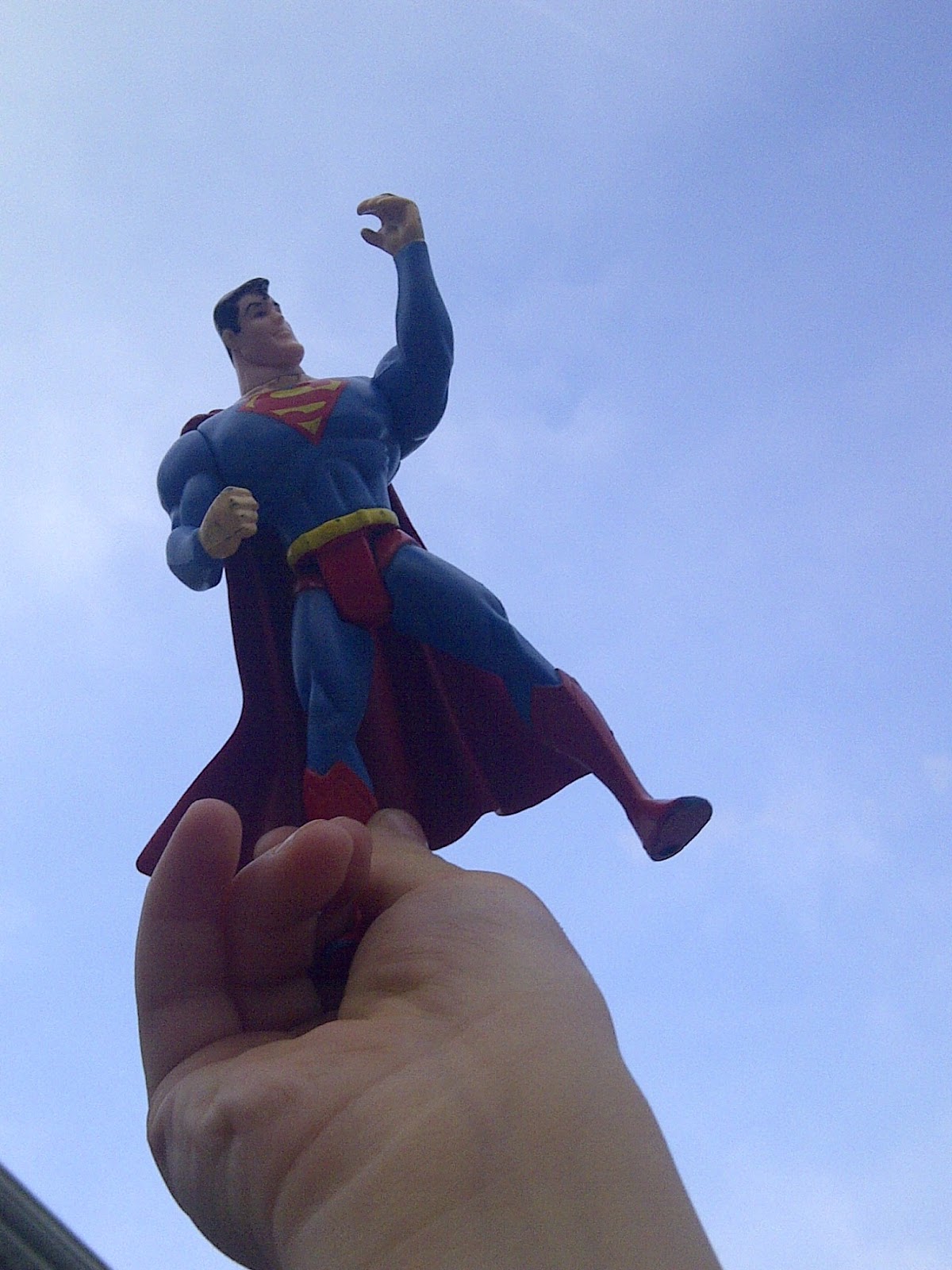 SUPER: Who are your heroes? (Cape not required)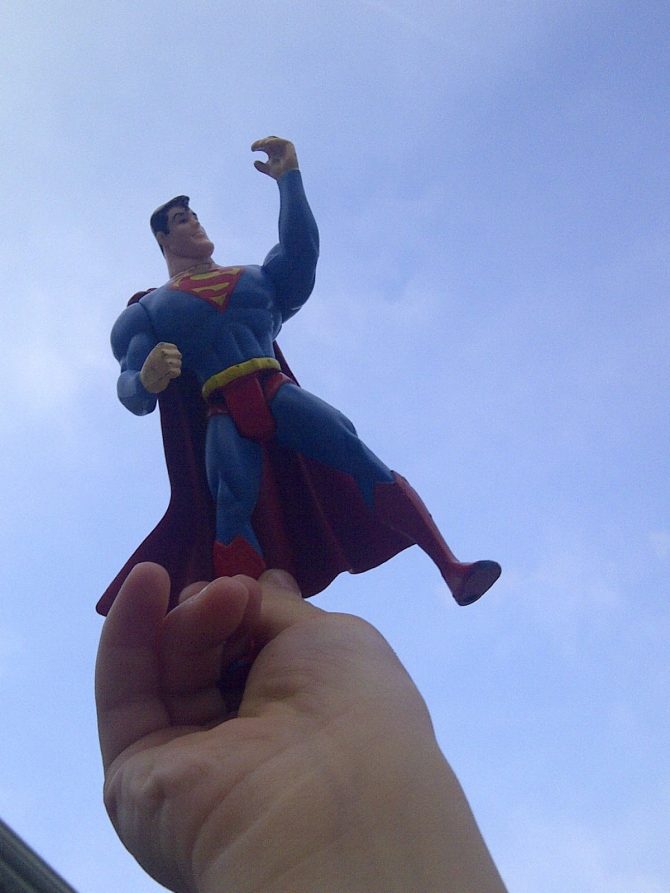 It's a week of heroes, across America and here in Northeast Ohio.
Sure, today marks Superman's 75th birthday, and Cleveland—where co-creators Jerry Siegel and Joe Shuster gave life to the Man of Steel—has marked the week with #SuperCle photos and stories from across the region and an official Superman Day commemoration this afternoon. Cleveland is also preparing for the return of Captain America as filming details emerged yesterday.
But most importantly, in countless acts amidst tragedies this week, some of the biggest heroes are those without capes or costumes. From Boston to Texas, first-responders continue to exhibit the best of humanity no comic book or silver screen could ever capture. Most of them may never even have their stories told at all, instead remaining known only by the lives they touched.
Everyone loves heroes. From saving animals to preventing disaster, we love sharing inspiring acts performed by our own employees and they resonate with us. All stories of heroism do. Our hats are off to the heroes sung and unsung this week from all across our country.
At home, at work, in your family or neighborhood, who have been your heroes?