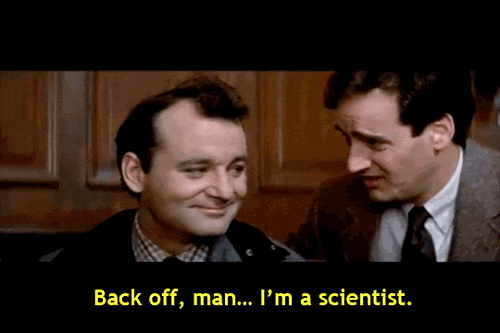 VIDEO: Stunning footage! No seriously, it's footage of us stunning.
Those who fish for sport might consider this cheating. For us, it's science.
One of the exhibits we'll have on display at Earth Day Coalition's EarthFest 2013 at the Cuyahoga County Fairgrounds this Sunday will be our electrofishing boat. It's a craft we use to stun fish with a jolt of electricity: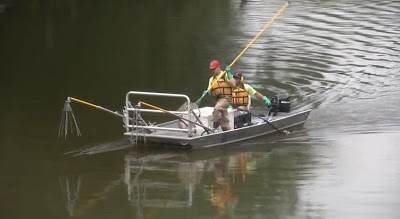 Why? As we said, it's for science. We stun the fish in order to collect and study them. Their condition and the variety of species we find in the Cuyahoga River help us determine water quality improvements over time.
Once the fish have been collected and their condition documented, they are released safely.
Here's some footage of the boat-fishing in action. Don't be fooled by the thumbnail of Tom in his cool hat.
Sometimes, we don't even need the boat.
Conditions in local streams continue to improve as evidenced by the increasing variety of pollution-intolerant fish collected during these studies.