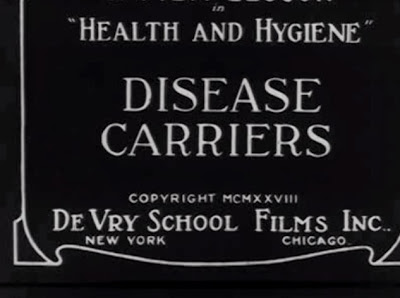 VIDEO: 1928 school film shares how to treat sewage, how to set rat traps, and how not to catch malaria, typhoid, or the bubonic plague
Throwback Thursday is an opportunity to harken back to a time when we used the words "hence" and "typhoid" in daily American conversation.
The 4-minute clip above is from a 20-minute 1928 educational silent film called "Health and Hygiene" which focused on the causes of common diseases and their remedies.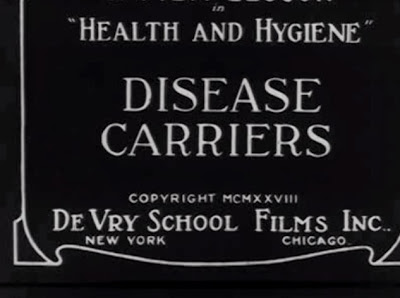 We pay particular attention in our clip to the early process of wastewater treatment, which really did not become prominent until the early 1900s: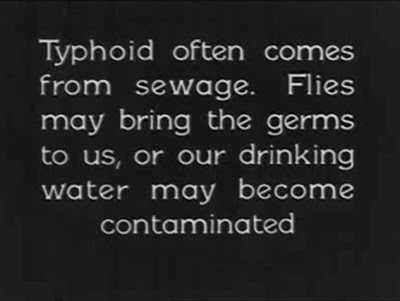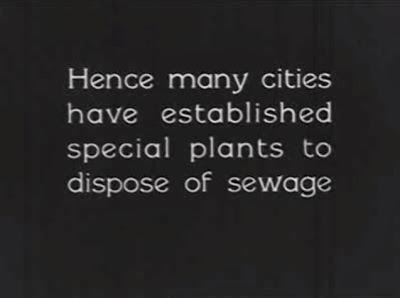 For reference, our Southerly plant is one of those that was built in the 1920s. Our Easterly plant dates back to 1908. The film even includes an early animation of the treatment process.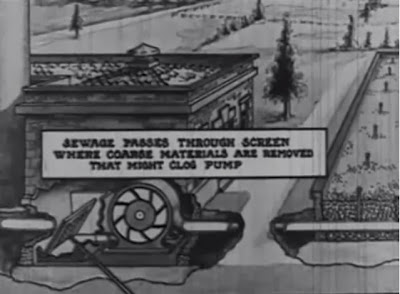 Sure, our treatment process has come a long way over the last 90 years, but in this film we see the major advancements in sanitation that helped drastically reduce cases of diseases like typhoid.
But if this doesn't keep your attention, you could scroll forward and back a bit and see close-up footage of maggots, flies eyes and feet, or mosquitoes in mid bite. So there's that.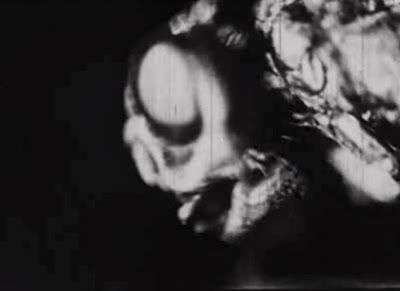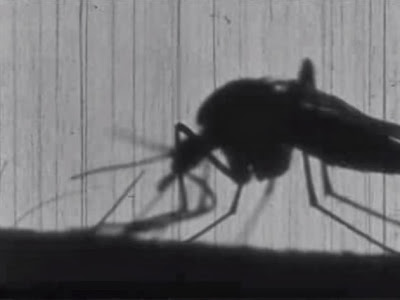 And by the way, according to the 1928 standard practice, the best way to control mosquitoes back in the day was by spraying a coat of oil onto the surface of standing water. Not something we recommend today.