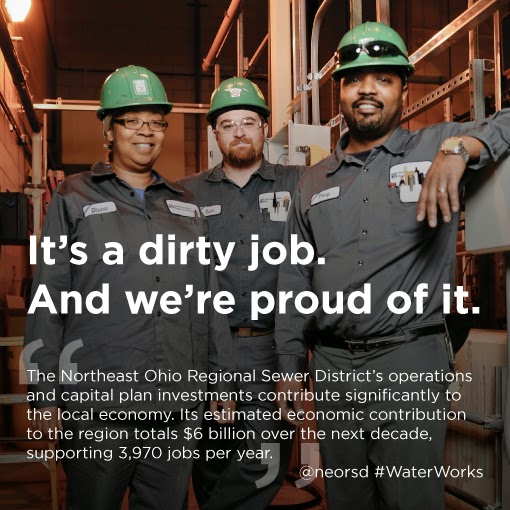 #WaterWorks: Pipes, problems, and potential? Why water infrastructure stands in the national spotlight today.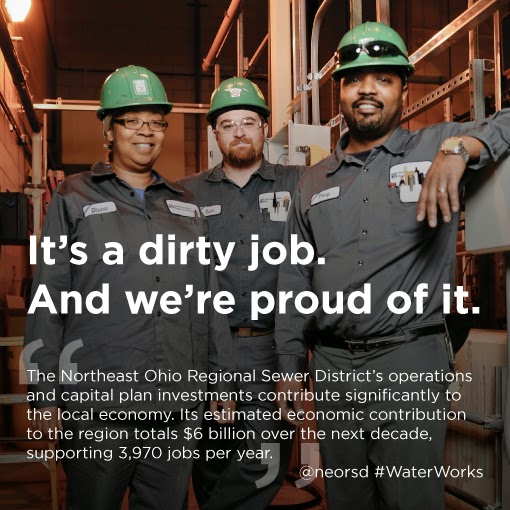 Efficiency doesn't always make headlines.
Today, a national summit in Washington, D.C. is trying to change that by bringing attention to the water infrastructure our entire country relies on and yet so often overlooks.
The goal is to raise awareness of the jobs and economic impact of America's water and sewer projects, a value the Water Research Foundation places at $524 billion over the next decade and more than 289,000 jobs annually. | Download the complete report. Download a national fact sheet.
And with an estimated need for $4.8 trillion worth of water and sewer repairs and maintenance across the country over the next 20 years, prioritization is key, including funding considerations at a national level.
"There is a whole dialogue that needs to happen about how to pay for these infrastructure improvements," said our Executive Director Julius Ciaccia on Capitol Hill this afternoon.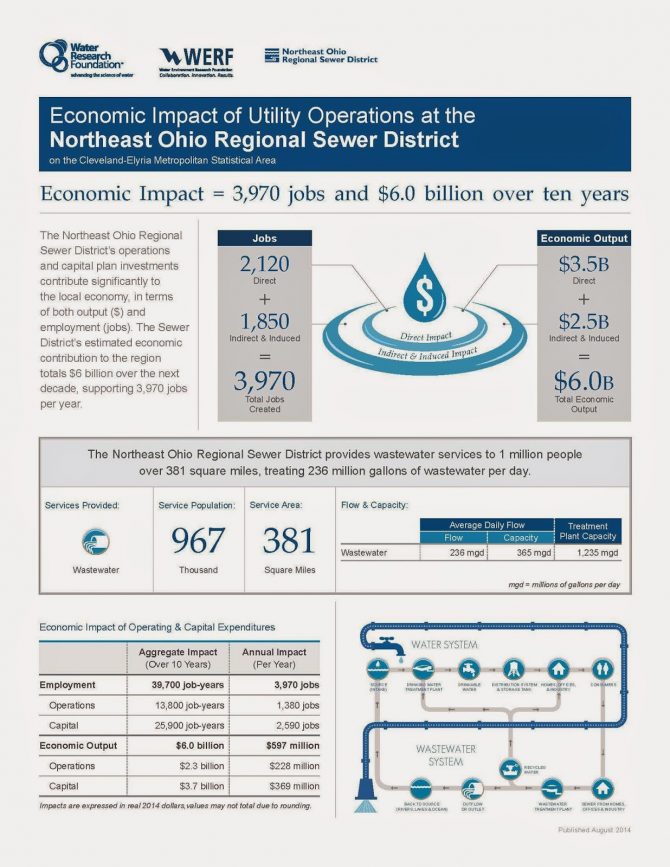 We and 29 other water and wastewater utilities participated in this nationwide study and #WaterWorks social media campaign to promote the economic impact of these regional projects and the jobs they support.
The foundation's report estimates that Northeast Ohio's economy could benefit by more than $6 billion over the next decade based on our operations and capital plans.
You can learn more about the work it takes to keep our water clean by joining us for our annual Open House September 27.