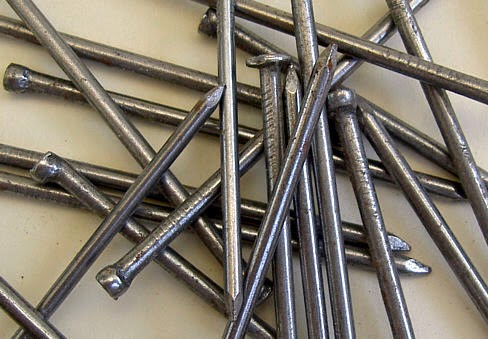 WEIRD: Minnesota man faces charges after clogging toilets with pounds of nails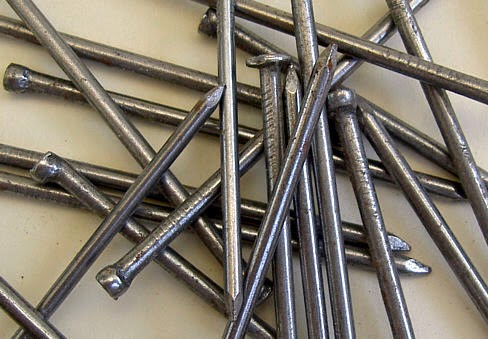 We have an entire list of things people shouldn't flush down the toilet. Looks like we need to add another one to it.
A St. Paul, Minnesota man is being charged with first-degree property damage after he was alleged to have dumped pounds of hardware-store nails down toilets in at least three different locations, causing thousands of dollars in damage.

According to the story in the Star Tribune, nails were found in a transit station's plumbing on three different occasions before Nicholas Mullenmaster was caught on camera:
Cops went to an Eagan transit station on Sept. 3, where they again found nails had been flushed down the toilet. A man matching Mullenmaster's description had been in the bathroom almost six hours that morning [emphasis added, as if emphasis was even necessary], according to surveillance footage, and a piece of mail found by plumbers had Mullenmaster's name on it.
Our wastewater plant operators find all sorts of things flowing through the sewers, and we regularly educate customers on what not to flush in order to protect their plumbing, our system, and the environment.
Lucky for St. Paul residents, I guess you could say this illegal dumper…
…got nailed.