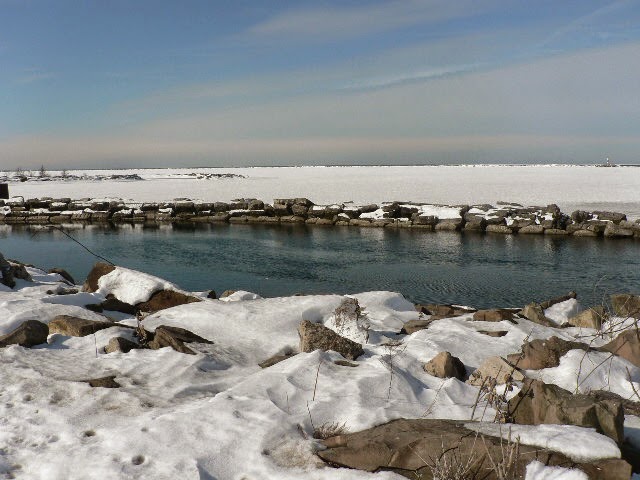 ALGAE: Does Lake Erie's freezing trend mean more algae in the summer?
Lake Erie ice coverage almost at last year's level (9 hundredths of a percent lower). I counted the cracks pic.twitter.com/CUByCneXxP
— Scott Sabol (@ScottSabolFOX8) February 19, 2015
Nearly 98 percent of Lake Erie is ice-covered right now. We were recently asked, "Is there a relationship between the lake's freezing trends and the likelihood of toxic algae blooms this summer?"
We asked our Manager of Analytical Services Mark Citriglia and he said the icy temps are not the key determining factor.
"[The rate of freezing] may slow the growth down or delay it," he said, "but what is more important is the spring weather. A wet spring will load the lake with nutrients that support algal growth. Then sunlight and warm weather will enable the growth."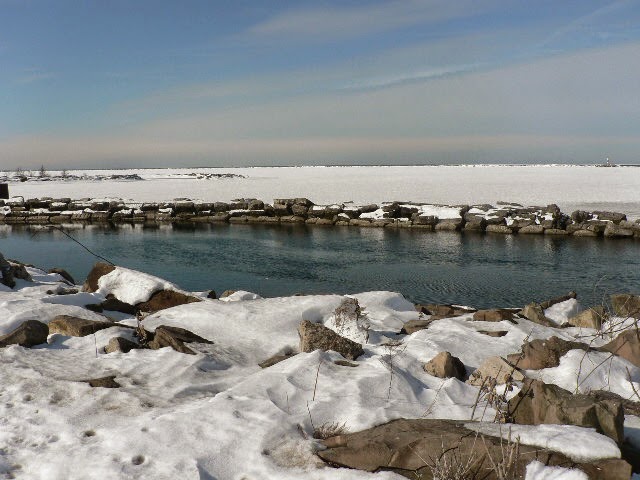 Phosphorus is the element that supports algae growth. Its common source is agricultural fertilizers that are carried to water sources in polluted surface runoff. Thus the wetter the spring, the larger the algae blooms.
BONUS VIDEO: Christen explains the connection and how treatment plants deal with the problem.
Western Lake Erie and Toledo suffered the wrath of toxic algae blooms last summer, affecting thousands of residents' drinking water. The Ohio Senate passed a bill today that could impose new legislation to limit factors contributing to the lake's algae problems. But the solution must go much further.
Polluted runoff is an issue that must be addressed regionally and collaboratively. It's quite cold now to think spring, but it's always a good time to plan for our great Lake Erie's future.