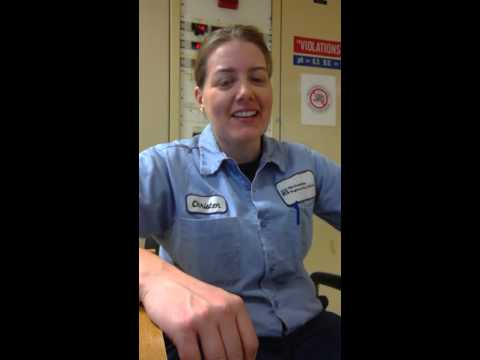 VIDEO: @Sewer_Chic's report from our Southerly plant shows there are no holidays off
Your toilet can't take an extended holiday. Which is one of many reasons our shift workers like Christen don't either.
Christen Wood is an Operator at our Southerly Wastewater Treatment Plant and she was working on Thanksgiving with a number of her colleagues. She sent us this video after dinner, not only thanking her own family and co-workers who live the shift life, but thanking you, our customers.
We're proud to serve you all year long, holidays, weekends and snow days included.
RELATED STORIES: