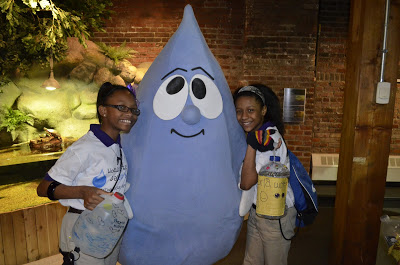 RECAP: H2O my! World Water Day at the Greater Cleveland Aquarium
March 22 was World Water Day, an event to draw attention to water and sanitation issues around the globe. We were proud to help bring more than 300 students to the Greater Cleveland Aquarium, an educational event coordinated by Drink Local. Drink Tap.
Here's why, and here are some of the day's photos.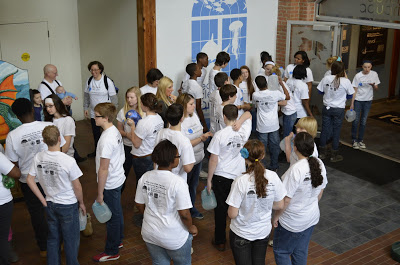 Students arrived early to tour the aquarium and learn about our own urban water cycle and water issues around the world.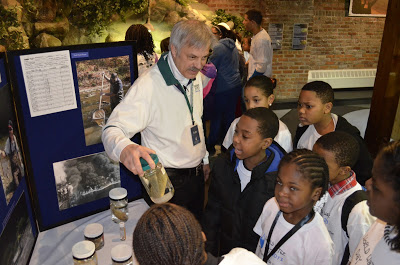 Tom Zablotny shows students what kinds of fish we find in the Cuyahoga River and Lake Erie. Some kids were more impressed than others.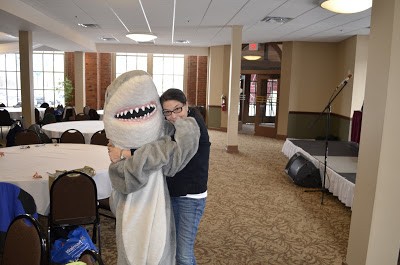 Mardele Cohen and Greater Cleveland Aquarium's shark mascot Sandy. Sandy's the one on the left.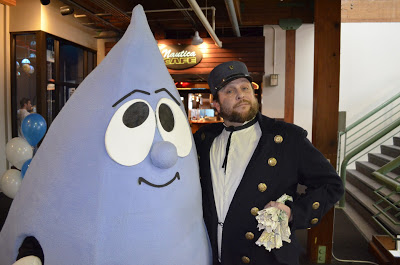 Our own Wally Waterdrop and Captain Neo.