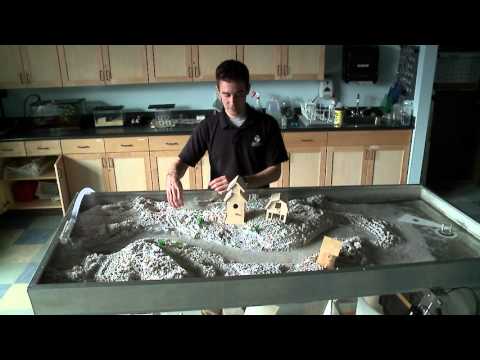 WATCH: Watershed Stewardship Center, partners take hands-on approach to education
"Part of the story is that we [didn't] have to leave it as an old landfill."
Cleveland Metroparks Education Specialist Mark Warman recently told Fox8 News' New Day Cleveland the story of the West Creek Reservation. It's a story of the environment, civic engagement, and the future of water quality in the region.
"For 25 years, the City of Parma used this as a municipal landfill." Mark explained that the reservation's history has shaped what grows on and lives in the area. But a commitment by residents and engaged agencies helped restore the natural features of the landscape.
The Watershed Stewardship Center at West Creek now brings guests to the reservation. The center was a collaborative commitment of Cleveland Metroparks, the City of Parma, West Creek Conservancy, and the Northeast Ohio Regional Sewer District to bring a home for watershed and water-quality education to the region.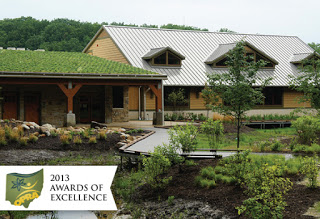 Programs at the center and its design features shed light on the importance of managing stormwater, reducing pollution, supporting wildlife, and personal responsibility, all of which have a direct effect on our region's quality of life.
"The Stewardship Center was opened in June of 2013," said @neorsd Environmental Education Specialist Linda Mayer. "It features a lot of exhibits about how you can be good stewards, how you can protect your watersheds and what you can do at home to make the environment better. It's a great opportunity to do something a little different and become better environmental citizens."