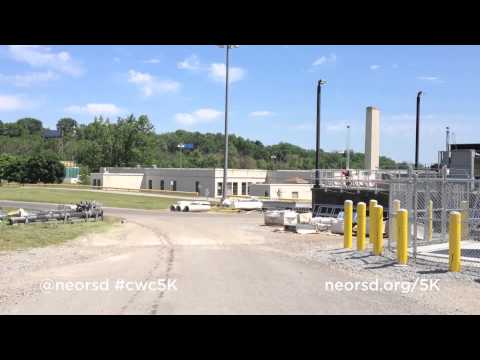 WATCH: What a 5K course through a wastewater treatment plant looks like. #cwc5k
On a 280+ acre swath of land in Cuyahoga Heights sits a series of tanks, tunnels, troughs and trails that help clean tens of billions of gallons of water each year.
It's also the site of the Clean Water Classic 5K.
Each year, we host the #cwc5k to promote wellness and support the Charity Choice campaign benefiting local charities. If you haven't participated before, the video above is the high-speed view of the course runners face the morning of the race.
The choice of music flowing through your ear buds that day however is up to you.