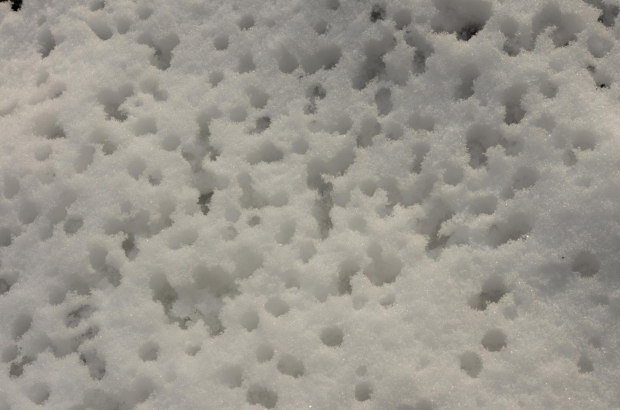 WEATHER: Melting snow, heavy rain, flood warnings in the forecast
With snow on the ground and heavy rain in the forecast, be prepared.
Some of our local Cleveland weather friends are predicting several inches of rain likely this weekend. With snow still standing on the saturated ground, it is possible that the rainfall could affect areas prone to flooding. What steps can you take in advance? Video after the jump.
We'll be staffed in anticipation of higher flow volumes. But if you live in an area where basement flooding occurs and there are precautions you can take around your home to protect any valuables, consider those options. Newsnet5 offers several suggestions.
In 2011, similar weather conditions led to major flooding at our Southerly plant in Cuyahoga Heights. [Story / Photos]. Employees braved dangerous conditions to ensure treatment processes were uninterrupted.