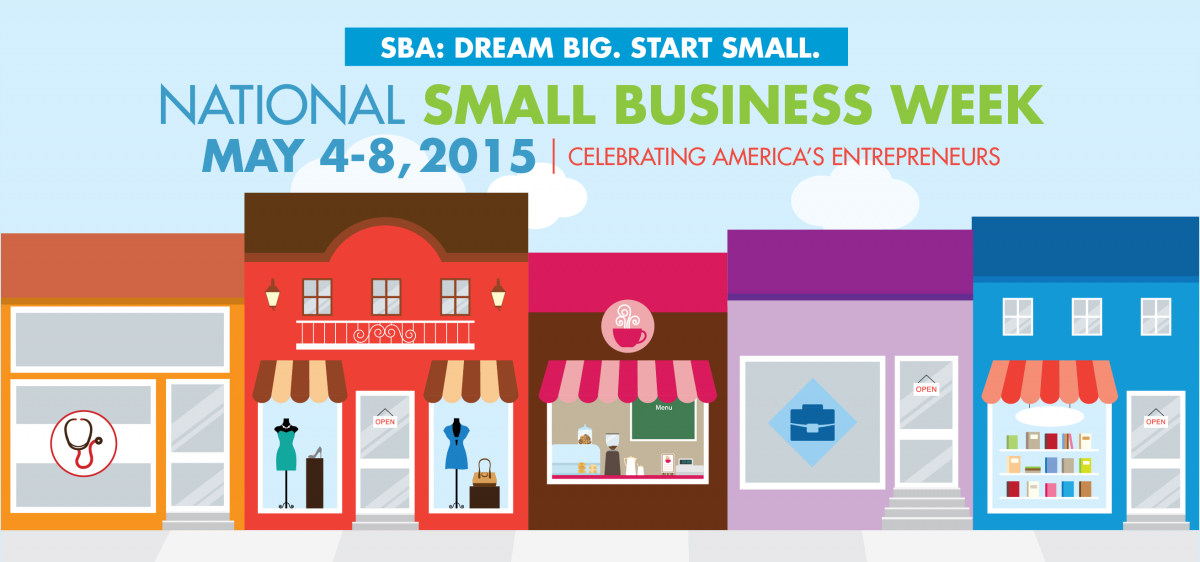 BUSINESS: Huge investments, small businesses, and local success stories #SmallBizWeek
Infrastructure that lasts beyond a generation is a huge investment. Few often realize it's small businesses that help make it possible.
This week is National Small Business Week, and we join local voices in support of small, women-owned, and minority-owned businesses that contribute to our Northeast Ohio economy.
"I'm very proud of the effort the Sewer District has made to engage and attract small businesses," said Tiffany Jordan, Sewer District Manager of Contract Compliance. "Just last year, more than $45 million has been paid to local small businesses, which includes Minority-owned, Women-owned and Small Business Enterprises."
In an effort to enhance diversity, inclusion, and local business opportunities, the Sewer District launched its Business Opportunity Program in 2010. The program is designed to enhance opportunities for minority-owned, women-owned and small businesses in the areas of goods, professional services, construction and engineering.
"Over the next several years, the Sewer District will invest billions
of dollars in sewer infrastructure," said Jordan. "So, there are
opportunities for businesses of all sizes in our region."
Prime contractors are required to use certified BOP contractors to complete various projects. For example, for the Euclid Creek Tunnel, a $189 million project designed to reduce the amount of raw sewage discharging into the environment during heavy rain events, nearly $37 million went to local small businesses.
"Our goal has been to continually engage the local small business community," said Julius Ciaccia, Sewer District Chief Executive Officer. Over the past four years, the Sewer District has hosted nearly 40 outreach events, including Prime Contractor "Matchmaking" programs and Certification 101 seminars. To date, nearly 500 small businesses are registered with the Sewer District.
Any company interested in becoming a certified BOP participant, here's what you need to know:
You must register as a vendor with us.
Your business must be physically located in the Sewer District's Metropolitan Statistical Area which consists of Cuyahoga, Lorain, Lake, Summit, Geauga, Medina, Portage, Trumbull (Warren), Mahoning (Youngstown), Stark (Canton-Massillon), and Jefferson (Ashtabula) Counties
Your business must not exceed the size standards.