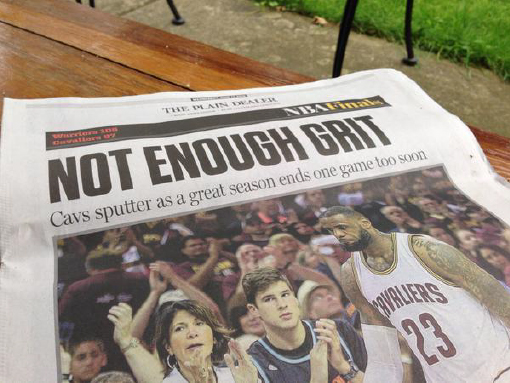 GRIT: The @Cavs had it, but what is it? #ALLinCLE
Despite The Plain Dealer's headline June 17, we believe the Cavs had grit all playoffs long. But if they're looking for more heading into next season, we have plenty.
In sports, grit is toughness, attitude and heart. In the clean-water industry, grit is different but it's a major part of the wastewater treatment process. As wastewater flows into the treatment plant, it is slowed down in large tanks that allow solid particles like sand and gravel to settle out. Those settled abrasive particles, known as grit, are removed to ensure equipment runs smoothly.
Here's a closer look.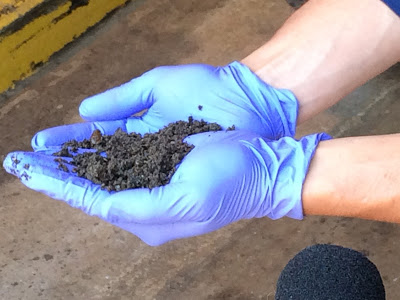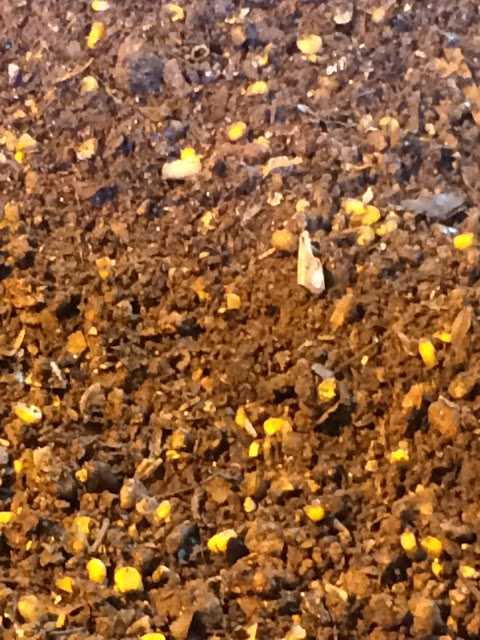 This is a close-up of that grit collected at Westerly, one of our three treatment plants. In an average year, Westerly collects and hauls more than 500 tons of grit for disposal every year. As a comparison, Southerly, our largest plant, hauls more than 4,000 tons annually.
Here's to Cleveland's championship run. They have the heart and hustle we respect and did their best to run as a well-oiled machine. Here's to 2016.
RELATED STORIES: