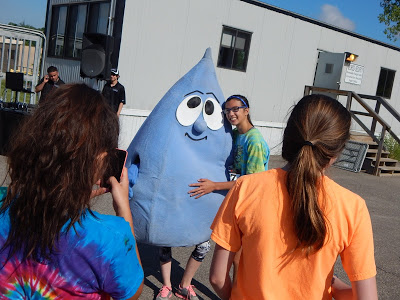 JUST IN: Wally reinstated as official spokesdrop, Austin returns to back-up role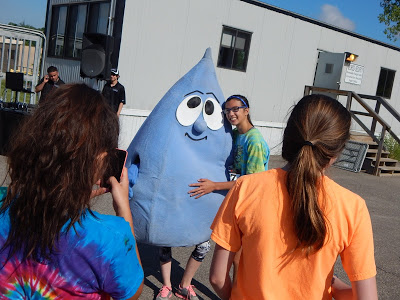 "Wally has shown he's ready for this. We're ready to move on and get back to work."
That was the official statement from the Sewer District this morning as their official spokesdrop Wally Waterdrop was reinstated as starting spokesdrop for the foreseeable future.
"Austin did what he could this past weekend. He showed guts," said CEO Julius Ciaccia Monday of Austin Waterdrop's promotion to the starting outreach line-up in the midst of the waterdrop controversy. "But Wally is our starter and we are excited to see him back in the starting role."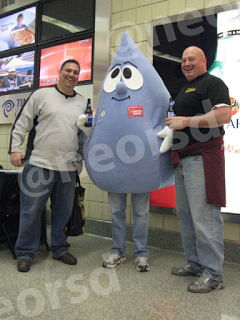 Wally was benched last week when photos surfaced showing him in the middle of what appeared to be a party, but it was unclear whether it was an outreach event and what year the photos were taken.
"I'm not looking back, I'm looking ahead," Wally said.