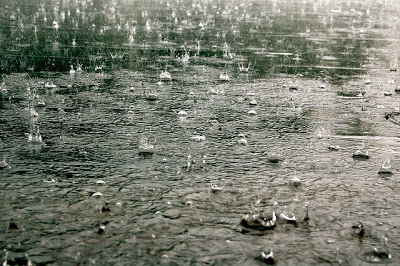 LIST: 3 things to know about yesterday's #StormwaterProgram ruling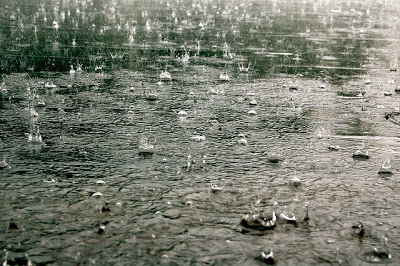 1. First things first, we are reviewing the ruling now.
Since yesterday's decision, a lot needs to happen before the Regional Stormwater Management Program—suspended since September of 2013—gets back up and running. Our priority now is to review the official decision and determine a plan for reorganizing and re-implementing.
2. No fees will be charged until after an official plan is back in place.
Several media outlets yesterday implied that fees (or incorrectly referred to as taxes) were imminent and customers would see them in the
near future. That is not the case.

While we had a fee structure in place in 2013, no official tiers have been established for the relaunch, and so you should not expect to see a
stormwater fee on your bill until well after we have set a new implementation schedule. We will keep customers informed
through traditional media, social media, bill messages and a mailing to all customers as decisions are made.

When the program was halted, we had collected about $20 million (archived story) worth of the fees between January and September of 2013. An early step, as we told cleveland.com yesterday, will be for us to request that those monies be released from escrow so we can begin putting
those dollars to work solving immediate stormwater problems.
3. The problems of 2013 still exist, and the solution is still regional.
Since the program's suspension in 2013, stormwater projects like stream maintenance to reduce flooding and erosion were put on hold. In some
cases, stormwater problems have become worse.
The same logic for a regional program back then remains applicable today.
Stream problems that cross community boundaries can not always be addressed within a single municipality's limits, which is why we
advocated for—and the Court agreed we have the authority to manage—a regional solution.

As we move forward now with full approval from the Ohio Supreme Court, our mission remains the same: Keep our Great Lake great.
What questions do you have? Post them here, or tweet or message us so we can be sure to add them to a frequently asked questions post in the near
future.