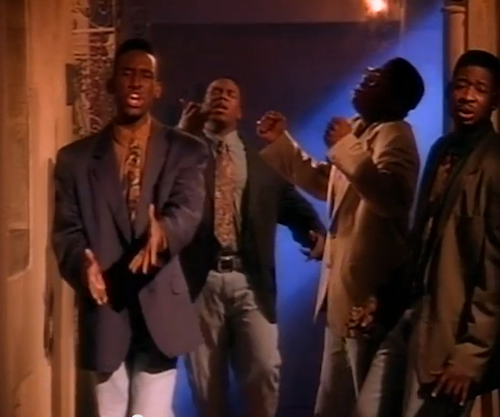 LIST: Top 5 songs for saying goodbye to a 3,000,000-pound tunnel boring machine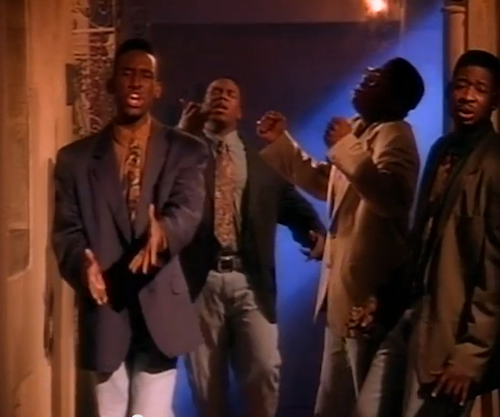 Have we really come to the end of the road? Boyz II Men knows how we feel.
It's so hard to say goodbye to yesterday.
Our tunnel boring machine Mackenzie has worked her way deep into our hearts as she nears the end of her 18,000-foot road: drilling the Euclid Creek Tunnel 200 feet below Cleveland in an effort to protect our Great Lake from millions of gallons of pollution. She's leaving an amazing legacy behind her as the project nears completion.
How can you really say goodbye to that? She's not done yet, and we'll keep tweeting and updating her status in the coming weeks. But we know it's only a matter of time until the two of us part ways.
In true '90s fashion, here are our top 5 songs that might be appropriate at a time like this. Just in case, you know, maybe you'd like to take a few minutes, sit in your car, alone, in the rain, letting your radio play as you weep into your Tyvek coveralls…
Excuse us, we're going to need a moment.
Thank you, Mackenzie, for everything.