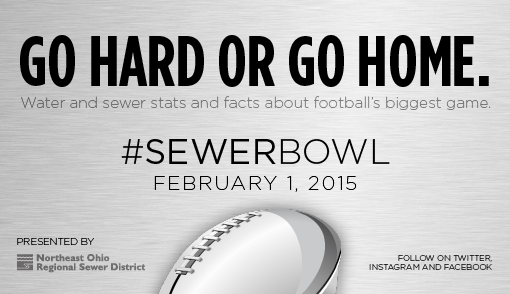 SUPER BOWL: From football to flush, #SewerBowl stats will have you covered again this year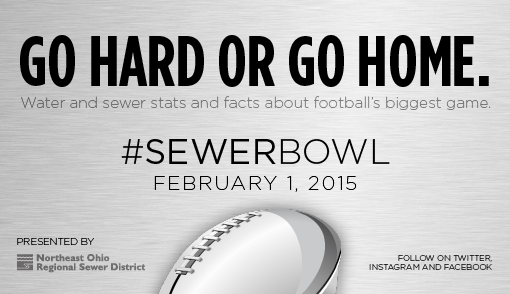 We're covering the big game from the ground up.
For the second straight year, our #SewerBowl team will talk about the infrastructure and sewer news related to the Super Bowl to make connections to the services many Americans take for granted.
RELATED STORIES
From the number of bathroom visits to miles of sewer, we'll share facts and photos on Facebook, Instagram and Twitter leading up to and during the game Sunday, February 1. Share your own and join the conversation.
#SewerBowl Tweets
!function(d,s,id){var js,fjs=d.getElementsByTagName(s)[0],p=/^http:/.test(d.location)?'http':'https';if(!d.getElementById(id)){js=d.createElement(s);js.id=id;js.src=p+"://platform.twitter.com/widgets.js";fjs.parentNode.insertBefore(js,fjs);}}(document,"script","twitter-wjs");
RELATED STORIES