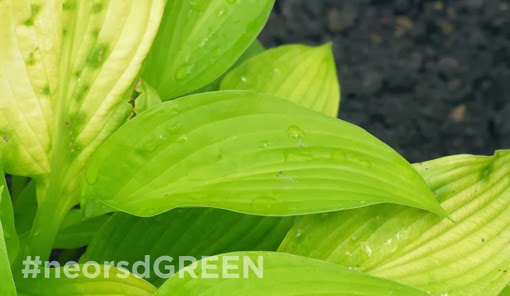 TIPS: Rain garden resources and stormwater solutions you can use at home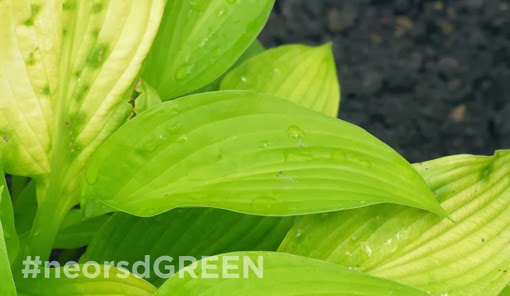 Simple steps around your home can have big benefits in your yard and in our region.
On-site stormwater management helps protect water quality and reduce flooding and erosion, but having a comprehensive list of common best practices can be overwhelming. Many local watershed groups provide tips and resources. Here, we've listed a few of our favorites to give you quick access to the manuals, worksheets, and diagrams that may simplify your search.

Find how-to video clips and useful tools for creating and maintaining a rain garden

Planting plans

Cuyahoga Soil & Water Conservation District offers annual workshops along with many recommendations and resources for making rain barrels for your property.

If anyone knows about rain, it's Portland. This City of Portland, Oregon, Environmental Services manual shows you the simple steps and explains why this form of stormwater management is more than just disconnection.
URS offers a helpful brochure, How to create a rain garden in 6 easy steps. You can download it here or check the infographic below.

As with any stormwater-management-related yard improvements, we recommend you check with any local regulations before beginning projects like these to ensure you are aligned with specific requirements your city may have. If you have questions or would like to discuss your options, contact our Customer Service department and we can put you in contact with a member of our Watershed Programs team.